In Pictures: Team GB gathers for the Olympic Ball
Team GB Olympic champions walked the gold carpet as they came together at the Olympic Ball last night.
But the night was tinged with disappointment for Olympic gold medalist Alistair Brownlee, who admitted he was sad not to have made the shortlist for the Sports Personality of the Year award.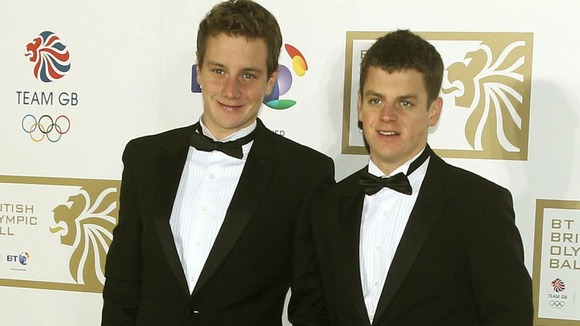 I think the list is kind of fair on the whole, I think everyone knew it was going to be a very, very hard year for British sport and what a fantastic year it has been so it's hard to pick the list. It is what it is.

Of course I'm a little bit sad not to be on it but someone picks that and it's up to them whether they leave you on or off or not, there's nothing I could have done about it so I'm not bothered.
– Alistair Brownlee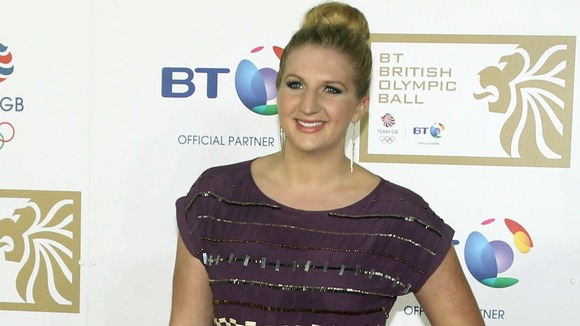 Diver Tom Daley said he would love the winner to be one of the three Paralympians nominated.
Speaking on the glittering gold carpet outside the Grosvenor Park hotel in central London at the Olympic Ball, the 18-year-old said:
It's very tough this year, there's so many worthy people to go on to the Sports Personality list.

For me, I'd love it to be, I know this kind of a bit traitor-ish, but I'd love it to be a Paralympian. Sticking with my roots I'd love Ellie Simmonds to go up there, Ellie Simmonds or David Weir, I think they are really deserving winners.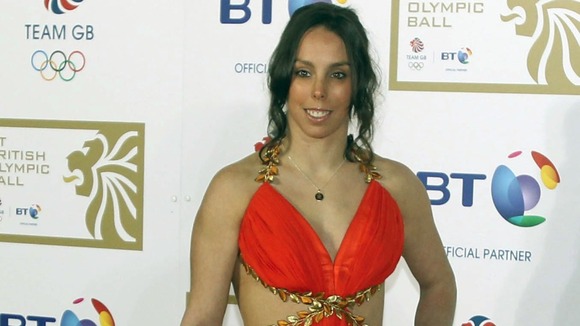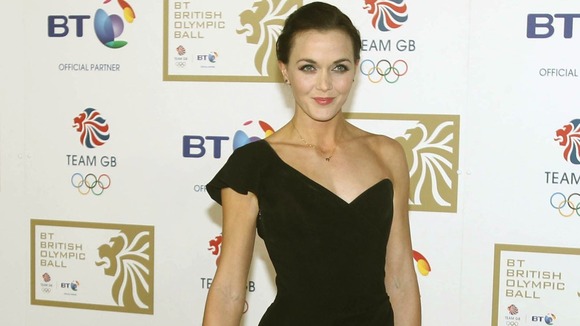 Victoria Pendleton, another 2012 gold medal winner, said she was not surprised to be left off the list, despite being commended by the selector's panel.
The cyclist, who was voted off BBC dance competition Strictly Come Dancing last week, said:
I've never made the shortlist in my career so I didn't expect to this time round and with so many winners at the Olympics it's so hard to choose, I don't know how they've done it. It would have been a close to impossible task, so yeah, it's cool.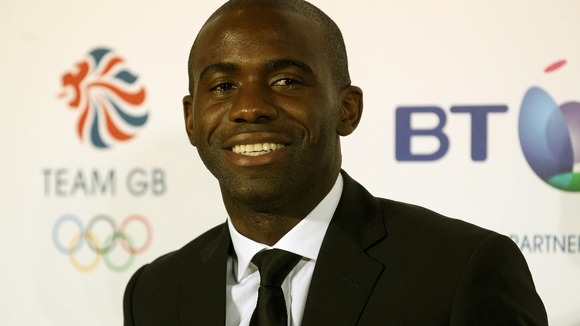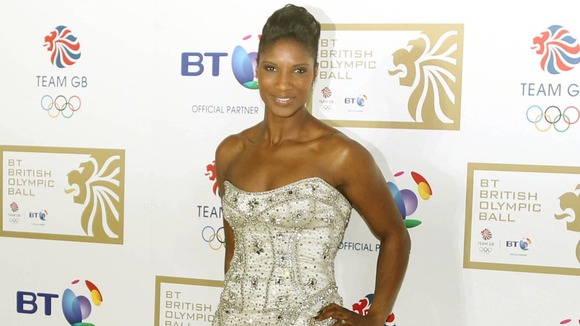 Speaking at the Olympic Ball, Lord Coe hailed Team GB for inspiring the nation during the the Games.
I would like to congratulate and pay tribute to the athletes of Team GB for the part each of you played in making London 2012 such a remarkable success.

You inspired the nation. You inspired a generation - indelible memories that will leave a glow for years to come.
– Lord Coe, the British Olympic Association (BOA) chairman