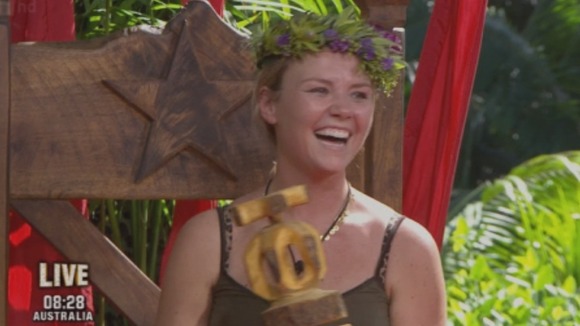 Soap star Charlie Brooks has gone from the Queen Vic to being named the new Queen of the Jungle as the latest I'm A Celebrity series winner.
The EastEnders actress said she felt "silly" after winning the public vote ahead of former Pussycat Doll Ashley Roberts in the ITV1 show's first ever all-female final.
She told presenters Ant and Dec:
I never expected this, not in a million years. Everyone's been amazing and brilliant.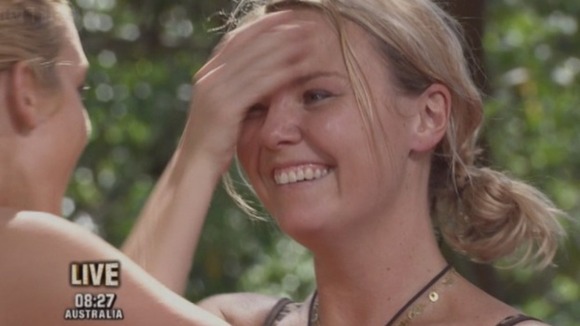 The 31-year-old actress was reunited with her daughter Kiki, seven, for the first time since she entered the jungle and the pair shared an emotional reunion.
It is amazing to get to this point but I think we just want to be two princesses.
– Charlie Brooks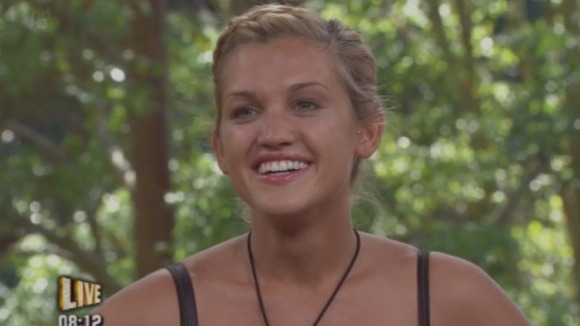 Runner-up Roberts, also 31, said she was delighted to have got down to the final two in a series that caught public attention with the controversial inclusion of Conservative MP Nadine Dorries among the celebrities.
Roberts said:
I have gone beyond what I ever expected to get through in this competition, I'm so proud of myself.
The final challenge involved eating four dishes each, and for each dish the women ate, they would receive a proper dish later in camp.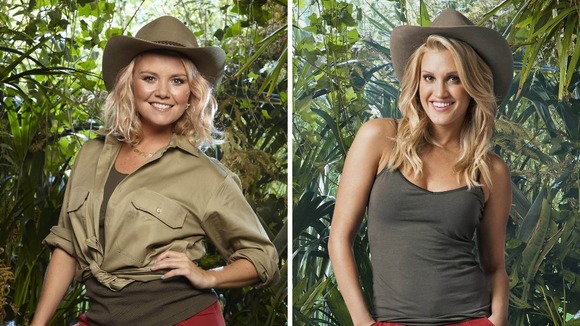 With Brooks encouraging her, Roberts ate camel penis, a raw fish eyeball, two live cockroaches and a 100 year old duck egg blended together.
Brooks, who retched repeatedly, managed to eat a live witchetty grub, pig's brain, two turkey's testicles and a drink made of blended cockroaches, crickets and mealworms.
After the trial Roberts said to Brooks:
No matter who wins ... we're both the queens of the jungle after that. That was the most disgusting thing I've ever done in my life. You go against every instinct in your body. The textures, that eyeball I went through, a hard texture and then the popping of the eyeball. It smelled.