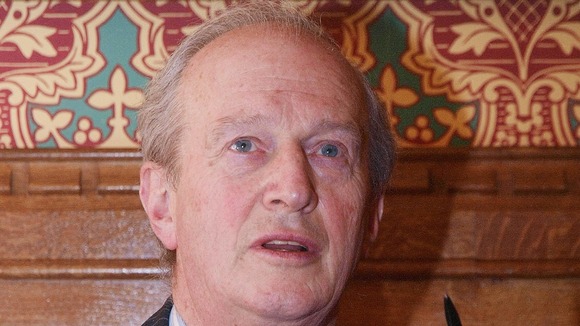 About 2,000 editors will sign up to a new independent press watchdog, the chairman of the soon-to-be-scrapped Press Complaints Commission has said.
Lord Hunt, who will take part in talks between the Prime Minister and Fleet Street, dismissed claims legislation was required to persuade publishers to join a tougher regulatory system.
But he called for five-year rolling contracts to ensure publications could not "walk away" from a new regime.
I have spoken to 120 publishers speaking on behalf of 2,000 editors. They have all told me they will sign up.
– Lord Hunt told the Murnaghan show on Sky News

It comes as key adviser to Lord Justice Leveson warned that the judge's last resort option for compulsory press reform laws would be illegal because it would "coerce" newspapers into holding higher standards than anyone else.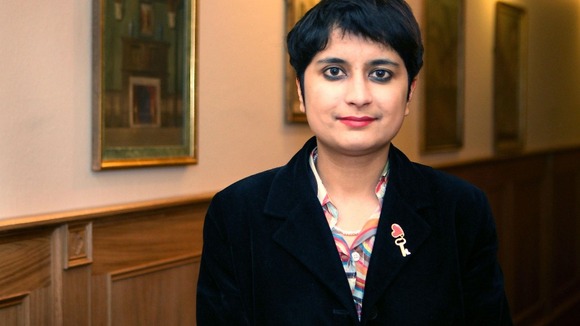 Shami Chakrabarti, one of six assessors who worked with the judge on the inquiry, told the Mail on Sunday she could not support any legislation that was forced on the press and claimed it could breach the Human Rights Act.
But the director of civil rights group Liberty warned the report's nuclear option of compulsory regulation if the press failed to sign up voluntarily could have "serious unintended consequences".
A compulsory statute to regulate media ethics in the way the report suggests would violate the Act, and I cannot support it.

It would mean the press was being coerced in being held to higher standards than anyone else, and this would be unlawful.
– Liberty director Shami Chakrabarti told the Mail on Sunday

Ms Chakrabarti said Labour leader Ed Miliband "was hasty" in declaring his full support for the recommendations made in the 2,000 page report unveiled earlier this week.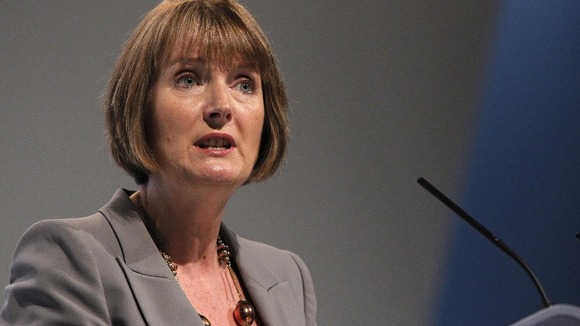 Labour has denied it was watering down its position that the Leveson report recommendations should be "accepted in their entirety".
Asked if the statement, made by Mr Miliband, still stood, Shadow culture secretary Harriet Harman told BBC 1's Sunday Politics "absolutely" but went on to say the leader "was talking about" a genuinely independent regulator.
Pressed during a stormy interview on whether that meant he did not accept them in their entirety, she replied: "There are things where Leveson proposes alternatives, there are things which are not central to that thing about having an independent system but with a guarantee in law it should be independent."
"Our position is not changing," she added.
Chancellor George Osborne said Ms Chakrabarti "spoke very powerfully about the risks of legislation" and urged the press to "get on" with setting up a new watchdog.
I don't think, like Ed Miliband, we should be setting deadlines before Christmas. This is a very complicated issue and we have got to get it right."
– Chancellor George Osborne told the Andrew Marr show

David Cameron has indicated he plans to spike the so-called "Leveson law", which would back up the new independent regulator with statutory underpinning, warning he has "serious concerns and misgivings" about legislative action.

He will "drop in" on a meeting with editors being hosted by Culture Secretary Maria Miller next Tuesday and call for a timetable to be set for creating the new organisation, according to Downing Street.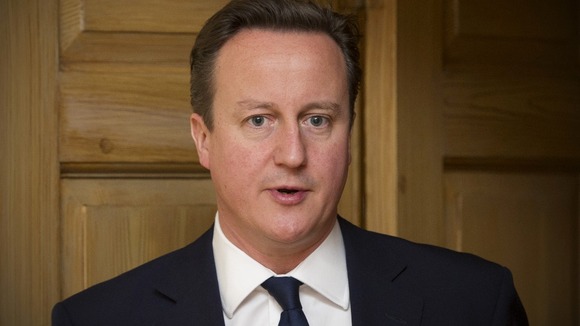 Campaign group Hacked Off's online petition calling for the Leveson recommendations to be implemented in full has attracted more than 100,000 signatures since it was launched on Friday.
We hope that the Prime Minister, who last Thursday appeared to reject a key part of the recommendations, is listening to the voice of the public, just as he promised he would in his evidence under oath at the Leveson Inquiry.

He also promised to listen to the voices of people who have suffered from press abuses, and they have clearly stated their approval for the Leveson proposals.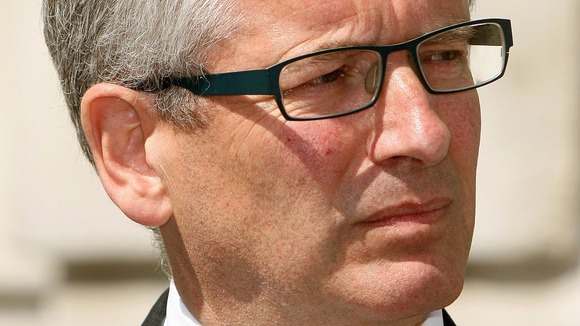 The report has ratcheted up Coalition tensions, with the Liberal Democrats saying they are prepared to back the regulatory system and slapping down Tory claims that draft laws were only being drawn up to demonstrate the proposals were unworkable.
Lord Justice Leveson condemned the "culture of reckless and outrageous journalism" that dominated sections of the press for decades as he unveiled the findings of his 16-month inquiry earlier this week.
The Appeal Court judge called for a new watchdog with statutory underpinning to be given the power to require prominent apologies and impose fines of as much as £1 million.