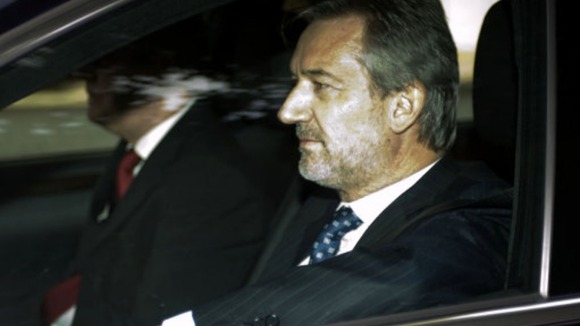 News International chief executive Tom Mockridge is to quit his role at the end of the month, News Corporation has announced.
Mockridge, who replaced Rebekah Wade in July 2011, is stepping down to "pursue outside opportunities".
Rupert Murdoch, chairman and chief executive of News Corporation said the decision was "absolutely and entirely his own".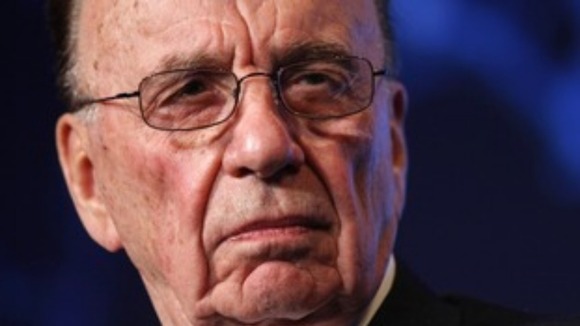 For nearly 22 years, it has been my pleasure to have Tom Mockridge as a colleague.

Whether it was his early days with our newspaper group in Australia, his incredible work building Sky Italia, or his steadfast leadership of News

International, Tom has always been a skilled executive and a trusted friend.

His decision to step down is absolutely and entirely his own. I am sorry to see him leave us but I know he will be a great success wherever he goes."
– RUPERT MURDOCH, CHAIRMAN AND CHIEF EXECUTIVE OF NEWS CORPORATION