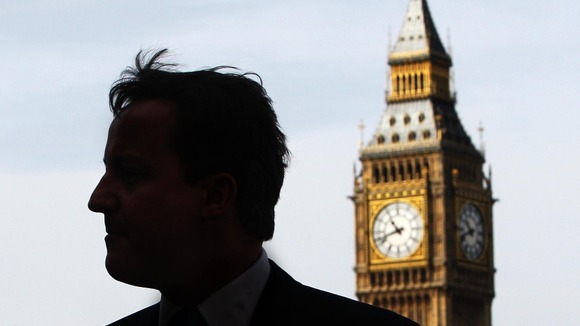 David Cameron warned newspaper editors that "the clock is ticking" for them to agree on a tough new press regulator and thereby avoid statutory regulation.
In what one editor likened to "the summoning of the Five Families in The Godfather",Mr Cameron invited Fleet Street bosses to a meeting in Downing Street to discuss their response to the Leveson report.
Editors will meet again tomorrow in a bid to agree on proposals sufficiently robust to persuade politicians and the public that legislation is not required to curb future abuses.
The Culture Secretary Maria Miller said she expected them to come up with a process and timetable within two days.
ITV News' UK Editor Lucy Manning reports:
Mr Cameron has said he has "serious concerns and misgivings" about resorting to any form of statutory underpinning for press regulation, as called for by Lord Justice Leveson.
But with Labour and the Liberal Democrats united in favour, he is under huge pressure. Even within his own party there are many backbenchers who do not share his stance.
The Labour leader Ed Miliband today met with representatives of the Hacked Off campaign group, including phone-hacking victims. They too are calling for the full implementation of Lord Justice Leveson's proposals.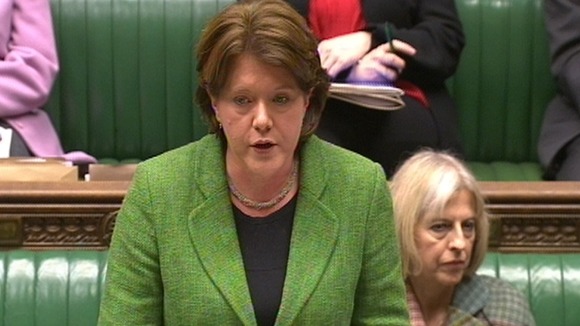 Many of the newspaper editors who attended the meeting are thought to favour a solution that adopts Leveson's proposals, but falls short of statutory underpinning.
The editor of the Independent, Chris Blackhurst, said there was "movement" across Fleet Street towards an agreement on making the new body fully independent of serving editors.
He said there was unanimity that it must possess the power to levy £1 million fines, to launch investigations and direct the size and prominence of apologies.
Lloyd Embley, editor-in-chief of the Daily Mirror, Sunday Mirror and The People, posted his thoughts on Twitter:
Legislation can be changed - that's why statute is threat to free speech. Surprised some left of centre politicians are pushing for it
On leveson, we need the right solution and fast .. but also need bit of time needed to check it is fit for purpose
Officials at Mrs Miller's Culture Department are drawing up a draft Bill to enact Leveson's recommendations in full.
But she has indicated that she expects it to provide confirmation of concerns about the complexity and potential negative impact on press freedom.
Labour is drawing up its own draft legislation to demonstrate that Leveson's recommendations could be implemented without the difficulties feared by ministers.
The opposition's Bill is expected to be completed before Christmas, paving the way for Labour to force a Commons vote by the end of January if no agreement is reached in cross-party talks.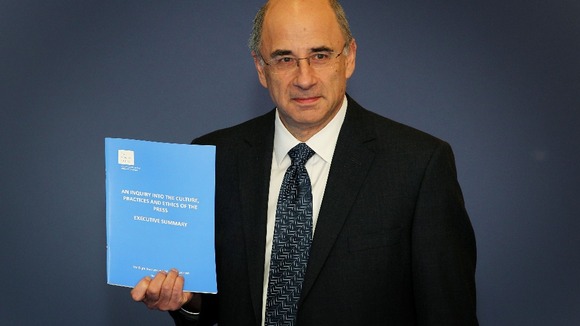 Lord Black of Brentwood, who has been helping draw up the industry's proposals for regulatory reform, said it was crucial for the press to remain "united".
Speaking at the British Journalism Awards, he said:
We need to come back to the table with a revised model, dealing with Lord Justice Leveson's concerns, as urgently as possible. The pace of those discussions must now quicken ...One thing is going to be absolutely vital in the days ahead and that is that the industry must remain united as we seek to implement the Leveson report and put in place a new tough system of regulation which is fit for the future - and which above all else will make the need for statute irrelevant.
– Lord Black of Brentwood