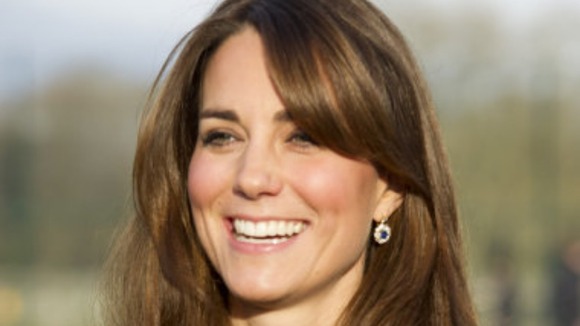 On Monday, St James's Palace announced that the Duke and Duchess of Cambridge are expecting their first baby.
A statement said that Kate had been admitted to King Edward VII Hospital in central London for treatment for a severe form of morning sickness, known as hyperemesis gravidarum.
Here are some of the effects of the symptoms:
Vomiting can be so severe the woman cannot keep food or liquid down.
The condition usually continues past the first three months.
Hyperemesis gravidarum can pass by week 21 but may also last longer.
The severity of the vomiting can cause dehydration and weight loss.
It affects 3.5 per 1,000 pregnant women and can cause women to vomit blood.
Symptoms also include severe nausea, low blood pressure and fast heart rate, headaches, lethargy or confusion.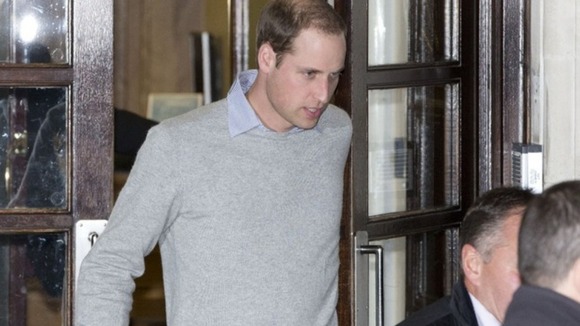 Hyperemesis gravidarum (HG) is a rare condition that is believed to affected up to two percent of women.
The condition is treated by administering fluids intravenously and through the use of anti-sickness tablets
Consultant obstetric physician at the Institute of Women's Health, Dr David William, told The Daily Mail:
It's a really miserable condition. Pregnancy should be a joyful happy time but these women feel dreadful.

Most are affected in early pregnancy and the worst should be over by week 16, but for some it goes on for much longer.
ITV News' correspondent Sally Biddulph speaks to one mother who had Hyperemesis Gravidarum herself:
Twins?
HG tends to be more common in women who are in their first pregnancy or expecting twins.
According to the Daily Telegraph, expectant mothers who suffer from the condition are three times more likely to have a multiple birth than other women.