I get dozens of press releases every week about research results published in scientific journals.
Few of them are historic, but this week there's some research published in the British Medical Journal that has the feel of genuine ground-breaking stuff.
What it shows is that doctors are getting better at saving the lives of premature babies, but are making little difference when it comes to preventing serious long-term disabilities in this group of babies.
The research was done by teams from University College London and Queen Mary, University of London.
They got reports on every baby born before 27 weeks in 2006 in England. They compared these babies with those born in 1995, who they had previously studied.
The good news was that more of the pre-term babies survived.
In 1995, 40 per cent of the babies survived - a decade later the number had risen to 53 per cent.
Interestingly, there was no increase in survival for babies born at 24 weeks.
But babies born before 27 weeks face a battle for survival and many go on to live with long-term health problems such as lung conditions, learning difficulties and cerebral palsy.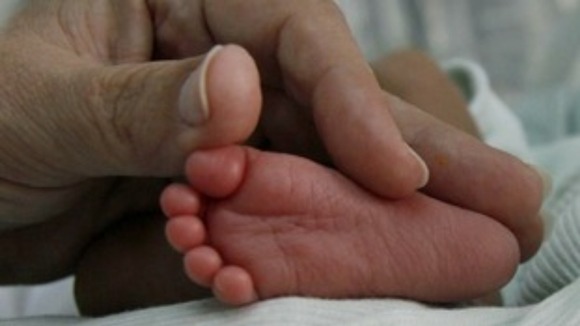 And when the researchers looked at how many babies had these problems, there was hardly any difference between the 1995 group an the 2006 group – about 18 per cent suffered disability.
One of the researchers, Professor Neil Marlow said:
More babies now survive being born too soon than ever before, which is testament to the highly-skilled and dedicated staff in our neonatal services.

But as the number of children that survive pre-term birth continues to rise, so will the number who experience disability throughout their lives.