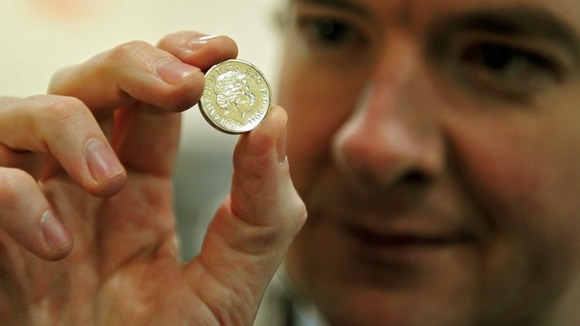 Chancellor George Osborne said austerity measures will be extended for a further year to 2018 but insisted Britain's economy is "heading in the right direction" as he delivered his Autumn Statement.
Mr Osborne announced a £3.7 billion squeeze on welfare and a £1 billion raid on the pensions of the wealthy. Watch our Social Affairs Editor Penny Marshall's report on how the welfare squeeze will affect those on low incomes here.
There was some good news, with the 3p-a-litre rise in fuel duty - which was planned for January - scrapped, corporation tax cut by 1% and the introduction of changes to tax thresholds which will see earnings below £9,440 taken out of income tax altogether.
ITV News Political Editor Tom Bradby reports:
The austerity drive which began when the coalition took power will now continue until 2018 - well into the next Parliament.
ITV News has spoken to people and businesses in Liverpool about how the latest measures will affect them.
ITV News Consumer Editor Chris Choi reports: