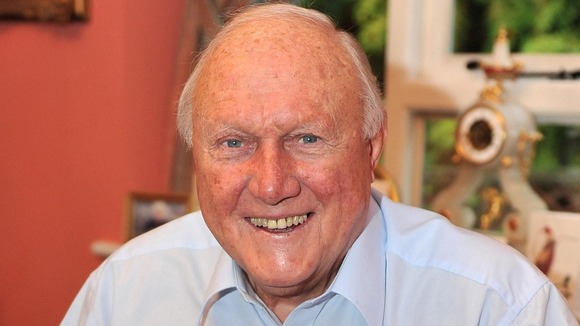 The veteran BBC broadcaster Stuart Hall has been charged with three offences of indecent assault against young girls.
The former It's a Knockout presenter is accused of alleged offences committed between 1974 and 1984 involving three girls aged between nine and 16, Lancashire Police said.
Mr Hall, 82, was initially arrested on suspicion of rape and a further allegation of indecent assault, for which he has been released without charge.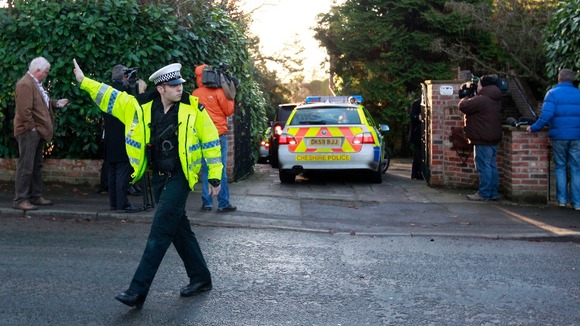 A BBC spokesman said that in light of the "very serious nature" of the charges, Mr Hall would not be working at the corporation while police continue their investigation.
Hall was detained at his home in Prestbury Road, Wilmslow, Cheshire at around 8am this morning before being taken to a police station for questioning.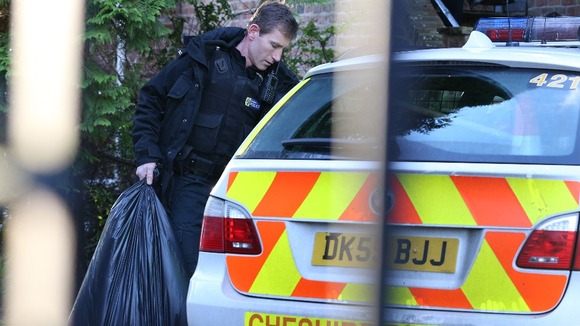 John Dilworth, Head of CPS North West Complex Casework Unit, said:
The charges are that between 1 September 1974 and 31 December 1974 he [Stuart Hall] indecently assaulted a woman who was then aged 16 or 17 years, that between 1 January 1983 and 31 December 1983 he indecently assaulted a girl then aged eight or nine years, and that between 1 July 1984 and 27 September 1984 he indecently assaulted a girl then aged 13 years.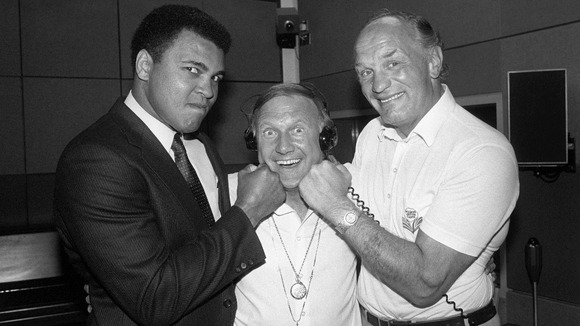 Mr Hall has been a familiar face and voice in British broadcasting for half a century and was this year awarded an OBE in the New Year Honours.
His eccentric and erudite football match summaries have made him a cult figure on BBC Radio 5 Live.
Hall has been bailed to appear before magistrates in Preston on January 7 2013.