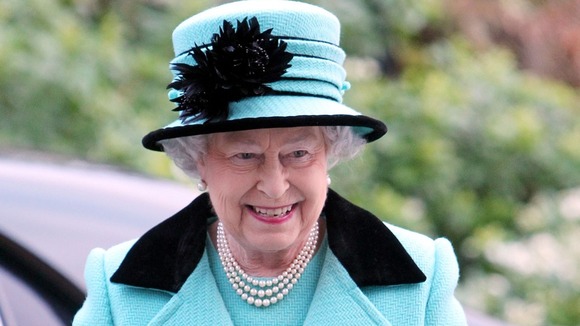 A nurse at the King Edward VII hospital disclosed information about the Duchess of Cambridge's condition to two Australian radio presenters who rang the hospital claiming to be the Queen and Prince Charles.
Mel Greig and Michael Christian, who present the Summer 30 show on 2Day FM, called the hospital in the early hours asking to "speak to Kate please, my granddaughter" who was admitted suffering with acute morning sickness.
ITV News' correspondent Paul Davies reports:
The nurse updated the presenters on the Duchess' condition and said they should visit any time after 9am the following day, after the doctor had visited.
The fake Charles also asked after his son, the Duke of Cambridge, and was told he had left the hospital at about 9pm.
The nurse's responses have been omitted from the following recording in the interests of confidentiality.
The King Edward VII Hospital confirmed that an Australian radio station made a hoax call and said it was transferred through to a ward and a short conversation was held with the duty nurse.
They added that the hospital deeply regrets the incident.
This was a foolish prank call that we all deplore.

We take patient confidentiality extremely seriously and we are now reviewing our telephone protocols.
– John Lofthouse, Chief Executive at King Edward VII's Hospital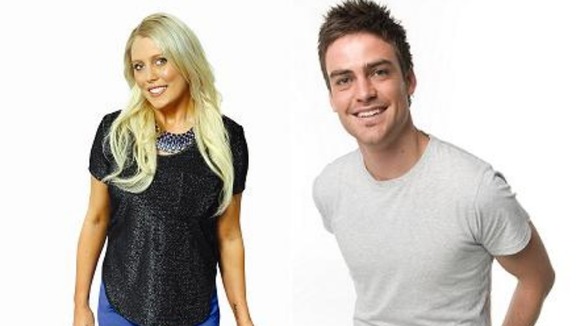 The radio station has since apologised "for any inconvenience caused" by the hoax call.
2Day FM sincerely apologises for any inconvenience caused by the enquiry to Kate's hospital, the radio segment was done with the best intentions and we wish Kate and her family all the best.
– 2DAY FM