How Alastair Cook's 23 centuries compares with world's best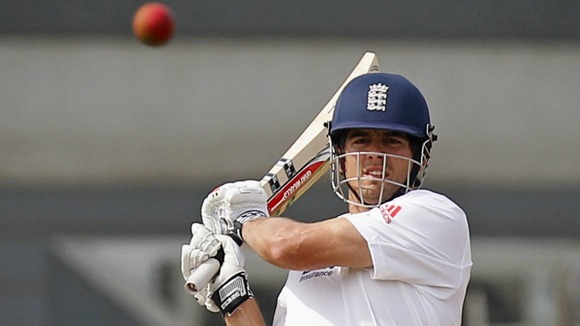 Alastair Cook today moved clear as the man with the most England Test centuries of all time by reaching three figures in the third Test against India in Kolkata for the 23rd time.
Huge congratulations to Cooky on his passing 7000 test runs and totting up 23 hundreds. Good job he gave up singing in the choir.
Here is the task facing Cook to break into the world top 10 of all-time Test century-makers:
1. Sachin Tendulkar (India) - 51 centuries in 192 Test matches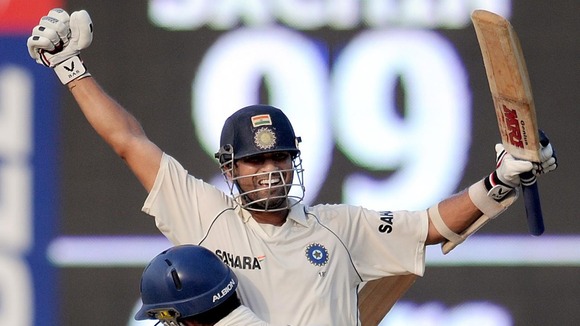 2. Jacques Kallis (South Africa) - 44 in 158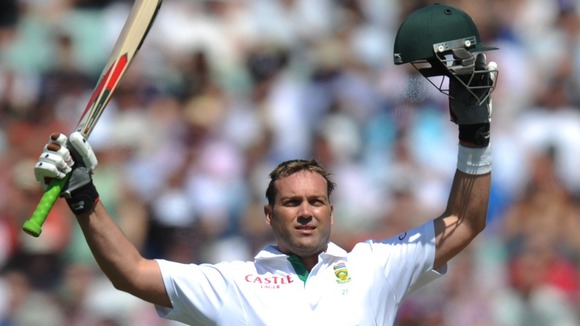 3. Ricky Ponting (Australia) - 41 in 168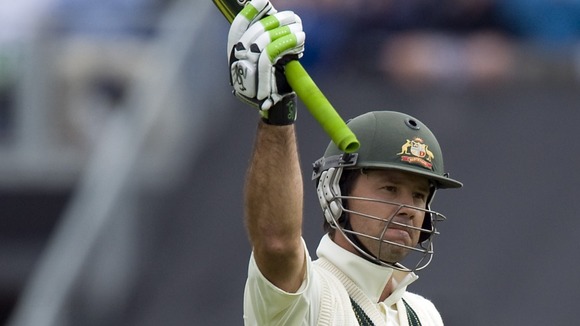 4. Rahul Dravid (India) - 36 in 164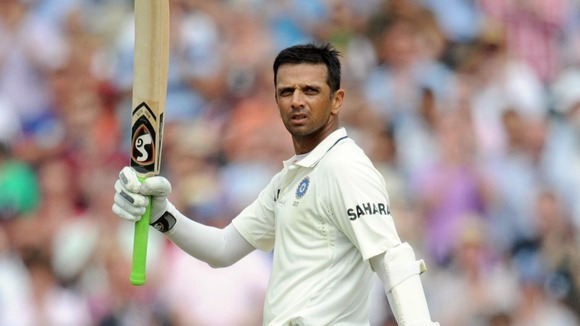 5. Sunil Gavaskar (India) - 34 in 125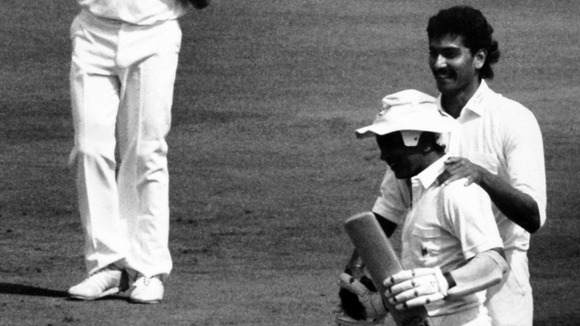 6. Brian Lara (West Indies) - 34 in 131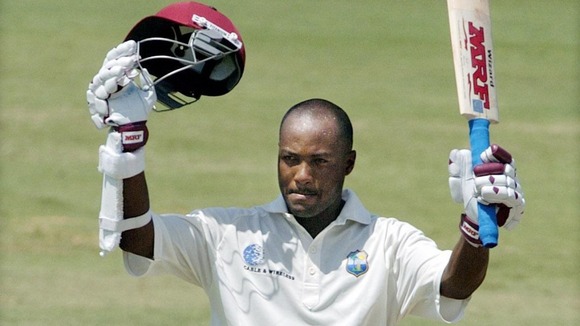 7. Steve Waugh (Australia) - 32 in 168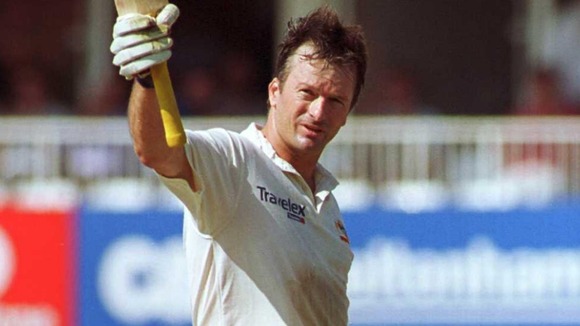 8. Mahela Jayawardene (Sri Lanka) - 31 in 135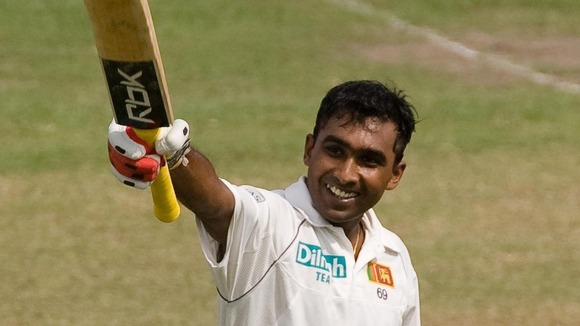 9. Matthew Hayden (Australia) - 30 in 103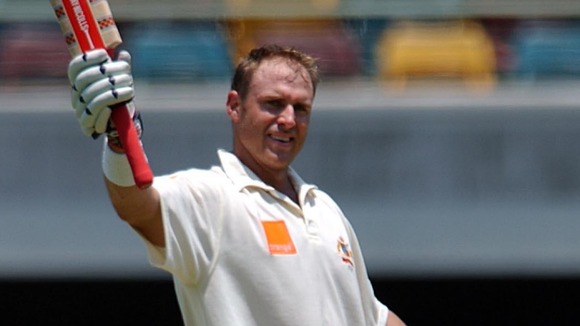 10. Kumar Sangakkara (Sri Lanka) - 30 in 113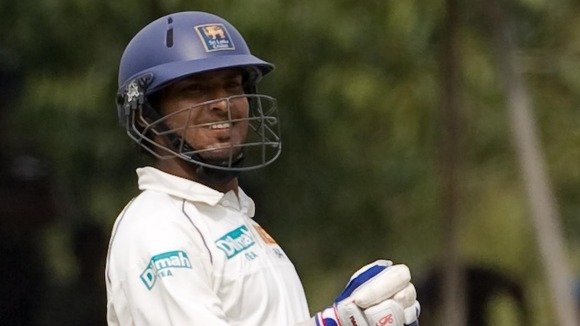 *denotes still active
Cook already pulled clear of fellow countrymen including Andrew Strauss, Geoffrey Boycott and Kevin Pietersen:
1. Alastair Cook - 23 in 85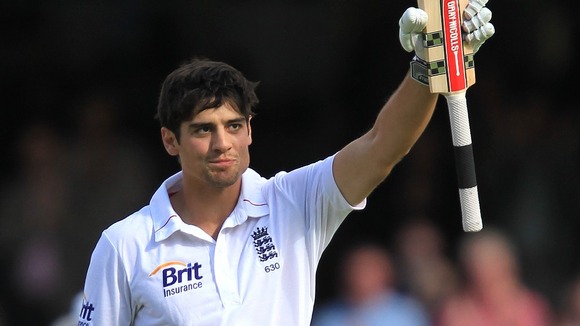 2. Wally Hammond - 22 in 85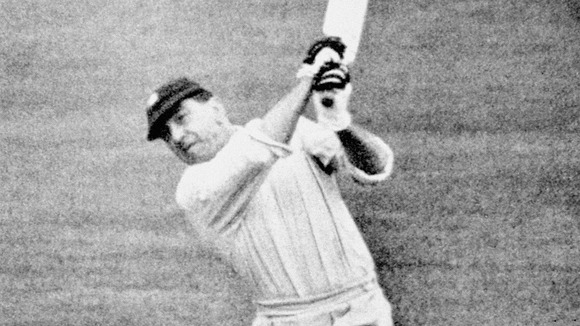 3. Kevin Pietersen - 22 in 90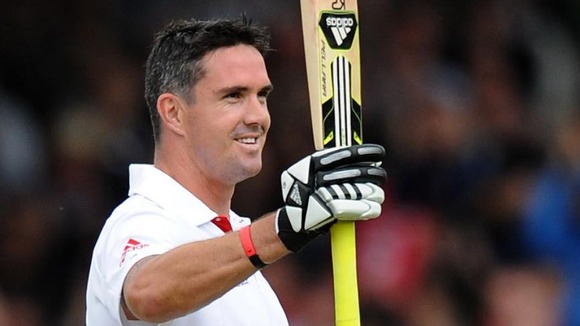 4. Geoffrey Boycott - 22 in 108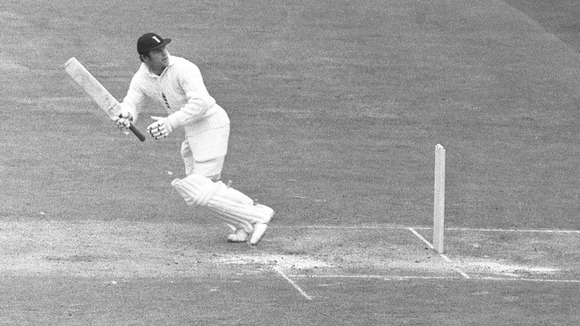 5. Colin Cowdrey - 22 in 114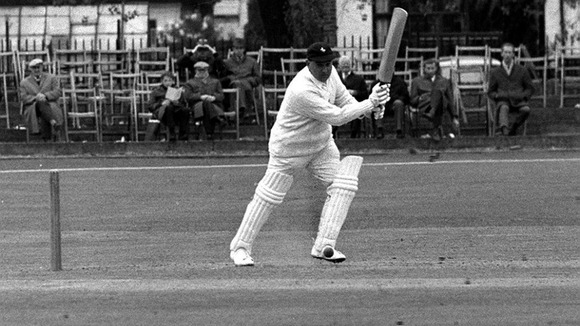 6. Andrew Strauss - 21 in 100