Tonight: The Repeat Offenders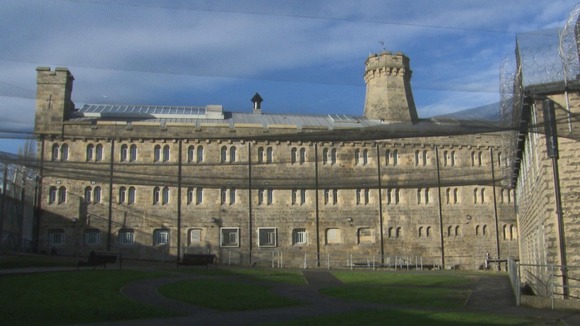 The Government has announced a "Rehabilitation Revolution" to cut crime in the UK – but can it deliver?
The Tonight programme's Fiona Foster was given access to Leeds Prison to see the work it does with short term offenders – half of whom are likely to re-offend within a year of leaving jail.
And she visits the suburb of Seacroft in East Leeds to see how its citizens are coping with crime. The stakes are high. In one month alone, the Seacroft area saw:
131 incidents of antisocial behaviour
39 burglaries
41 cases of violent crime
The local Methodist Church was targeted by burglars who broke in three times, leaving damage in every room.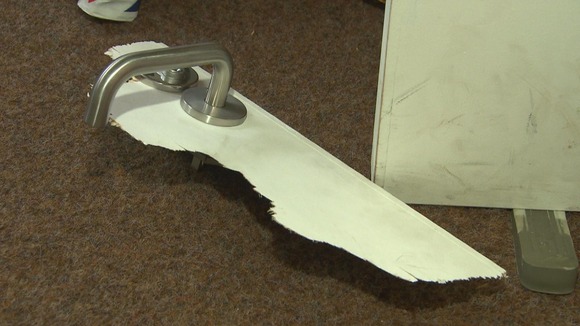 There are a number of petty criminals who regularly do this sort of thing. When they are in prison, the local police say that the crime rate goes down substantially. When they come out again after a very short period of time, it starts going up again."
– Linda Goodall, Methodist Church spokesperson

The problem is how to stop those repeat offenders who are responsible for a disproportionate amount of crime. Some 75% of proven offences are committed by offenders with a previous criminal record.

Governor of Leeds Prison, Paul Baker, says the penny dropped for him when he realised that short term offenders often turn into long term offenders unless you tackle their lifestyles.
I used to see people go in and out and in and out. If we can nip that in the bud, then it's going to be better isn't it?"
– Paul Baker, Governor of Leeds Prison

So the governor has turned part of the prison – C wing – into the resettlement wing. Here short term prisoners get support with drug addiction and education while inside jail and help with accommodation and a job upon release.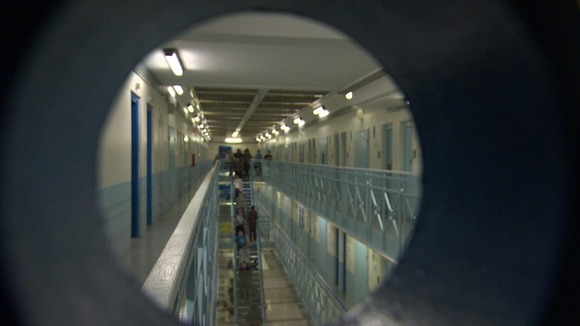 Prison warder Steve Freer works on C wing. He helps inmates get jobs by talking to potential employers about why it's important to recruit ex-cons.
The benefits are absolutely enormous. Some of the guys we have been working with will commit 5 or 6 burglaries a day no problem. Each burglary costs about £4000 to clear up. By working with these guys and offering a different path, we're not only reducing the costs to society but reducing the number of victims."
– Steve Freer, Leeds Prison warder

Tadge Sulich is a former Leeds inmate who found a job through C Wing and has kept out of trouble for 16 months. Tadge, who had a chequered criminal history, explains:
"I just worked hard. I just made sure that I made the best impression I could. Once you get over the hardness of holding a job down, you build routine in your life. I have a family now and it's nice to come home and just relax with my family."
– Tadge Sulich, former Leeds inmate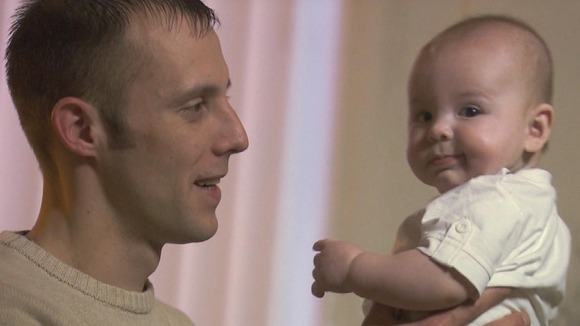 Prisons Minister Jeremy Wright commends Leeds for its work. Now the Government plans to roll out a new initiative called "payment by results" which will give the private and charity sector contracts to help reduce reoffending. Only if they deliver statistical reductions in repeat offending will they get paid in full.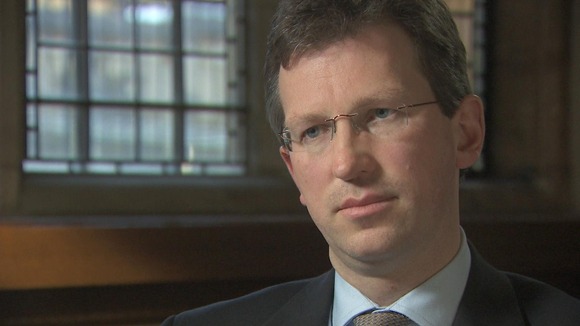 But the Government's critics say that if they are serious about reducing re-offending they need to reduce the prison population or increase the prisons budget.
"The best way to reduce the prison population is not to set arbitrary targets but instead get those rates of reoffending down. If we can prevent that cycle then we will start to reduce the size of the prison population for the right reasons. Tackling repeat offending will reduce crime."
– Jeremy Wright, Prisons Minister

Tonight: The Repeat Offenders is on ITV1 at 7.30pm

Useful Link: