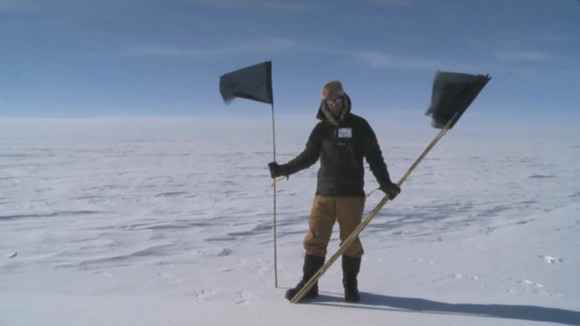 A team of British scientists is set to start drilling deep into an Antarctic ice sheet in the hope of finding life in an ancient lake buried three kilometres below.
The researchers are breaking new ground - no-one has ever attempted this kind of project before - whilst coping with sub-zero temperatures.
They will retrieve samples of water and sendiments from Lake Ellsworth that may have been isolated from the rest of the world for a million years.
ITV News Science Editor Lawrence McGinty reports:
Thanks to Pete Bucktrout, British Antarctic Survey.