Campaign stepped up to install defibrillators in all schools and public buildings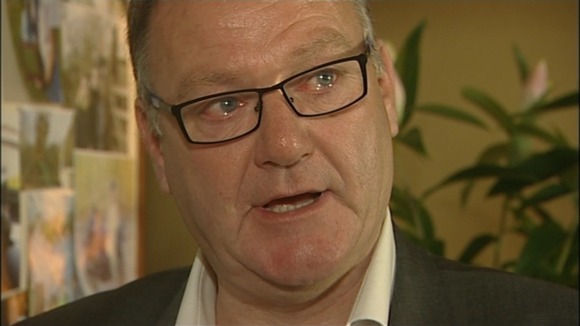 The father of 12-year-old boy who died following an unexpected cardiac arrest has stepped up his campaign to have defibrillators fitted in all schools and public buildings.
Mark King has opened up about the moment he realised his son Oliver had lost his life.
The schoolboy had a sudden cardiac attack during a swimming lesson and Mr King believes Oliver could have been saved if a defibrillator had been available.
Former footballer Fabrice Muamba this week joined a similar campaign to have defibrillators installed across the UK.
In the second of two special reports, Lewis Vaughan Jones spoke to Mr King:
To find out more about the Oliver King Foundation click here.
To sign the Oliver King Foundation petition to have defibrillators introduced to all public buildings by 2017, click here.