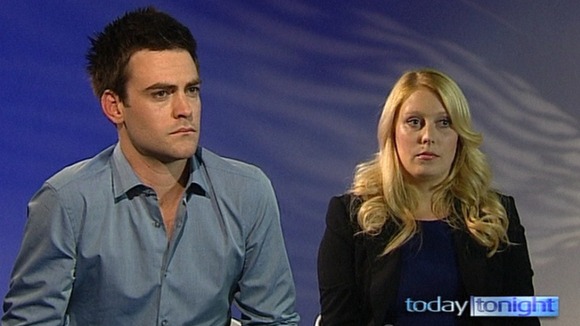 The two Australian radio DJs at the centre of the royal hoax have said they are "heartbroken" at the death of nurse Jacintha Saldanha and wanted to say "sorry" to the family for the prank.
In the duo's first interview, 2Day FM presenter Mel Greig spoke tearfully of the moment she heard that Ms Saldanha, who received their hoax call, had died.
ITV News Correspondent Neil Connery reports:
Ms Greig told Australian network Channel 7:
Unfortunately I remember that moment very well because I haven't stopped thinking about it since it happened. I remember my first question was 'Was she a mother?'.

I have thought about this a million times in my head, that I just wanted to reach out to them and just give them a big hug and say sorry. I hope they are OK, I really do.
Her colleague, Michael Christian, said he was "gutted, shattered, heartbroken" by the mother-of-two's death, adding, "We are still trying to make sense of the situation."
He said he hoped Ms Saldanha's family "get the love, the support, the care that they need."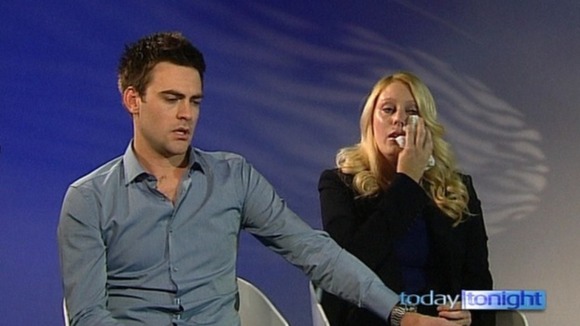 The duo's radio show has been axed by the 2Day FM station's bosses after the prank call, which is being investigated by Australian radio regulators.
The hoax made global news after Grieg and Christian, who were impersonating the Queen and Prince Charles, duped Mrs Saldanha's colleague into revealing details about the pregnant Duchess of Cambridge's health during her stay at King Edward VII's Hospital in London.
Ms Saldanha, 46, had received the call before transferring it.
According to Australian media reports, the station's parent company, Southern Cross Austereo, issued the show's permanent removal and ordered a "blanket ban" on all prank calls across their networks.
Ms Greig said Ms Saldanha's death "doesn't seem real because you just couldn't foresee something like that happening from a prank call." She went on:
You know it was never meant to go that far. It was meant to be a silly little prank that so many people have done before. This wasn't meant to happen.
Mr Christian added:
I don't think that anyone could have predicted what could've happened. It was just a tragic set of circumstances that I don't think anyone could have thought that we'd be here.
He insisted that they had assumed they would be hung up on, saying:
The call to begin with wasn't about speaking to Kate. It wasn't about trying to get a scoop or anything. The call was just - I mean we'd assumed that we'd be hung up on and that'd be that.
Ms Saldanha's body was found on Friday morning at a West London address close to the King Edward VII's Hospital. The death is not being treated as suspicious.
A post mortem is due to be held this week and an inquest opened and adjourned at Westminster Coroner's Court, Scotland Yard said.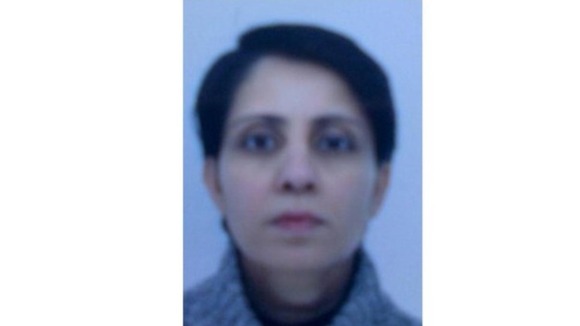 Police in London have contacted their Australian counterparts about speaking with the two radio presenters, who have received intensive counselling since the tragedy.
Scotland Yard is understood to have asked police in Sydney for assistance, with a view to interviewing the two DJs ahead of an inquest into Ms Saldanha's death.
The nurse's family, which includes partner Benedict Barboza, 49, and their teenage son and daughter, aged 14 and 16, said they were "deeply saddened" and asked for privacy.