The day in pictures - 13th December 2012
London, England
After four years, the Queen today finally had her question answered on why nobody saw the financial crisis coming.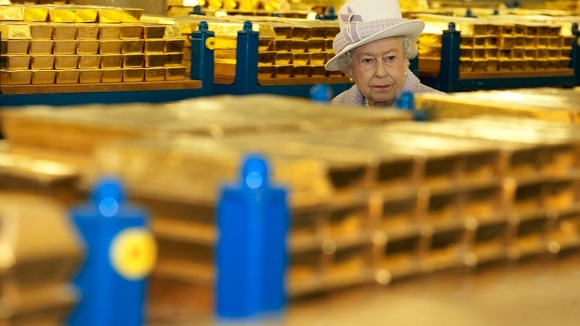 Boston Spa, West Yorkshire
Culture Minister Ed Vaizey visited the new Newspaper Storage Building of the British Library before it is filled with robotic shelving and becomes the home of the UK national newspaper collection.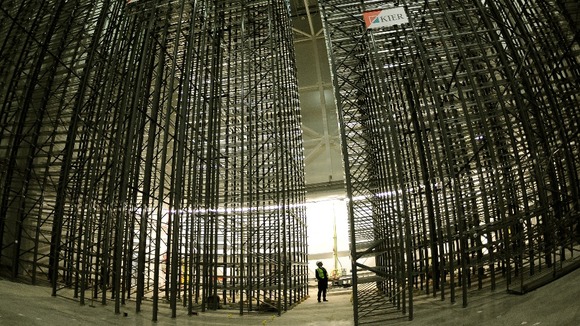 Saint Petersburg, Russia
Polar bear cub Lomonosov plays with a tyre in Leningrad Zoo in Saint Petersburg December before being sent to Yakutsk zoo next week.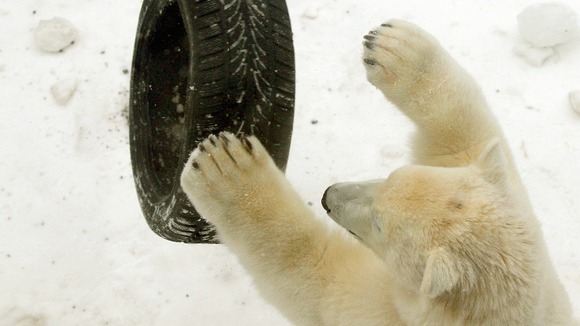 Crianlarich, Scotland
Highland Cow calves at a farm near Crianlarich, Scotland bear the brunt of continued wintry conditions.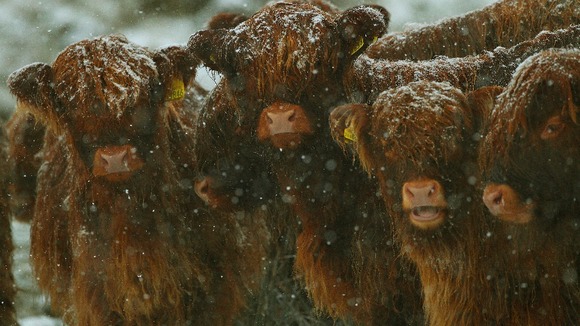 Heathrow, London
Qatar Airways' new Boeing 787 Dreamliner arrived on its inaugural flight to Heathrow Airport today. Qatar Airways is the first airline to operate scheduled Dreamliner flights to and from the UK.