Tour de France and Olympic cycling hero Bradley Wiggins has won BBC Sports Personality of the Year. The 32-year-old was presented with the trophy by the Duchess of Cambridge, who was making her first public appearance since being treated in hospital for severe morning sickness.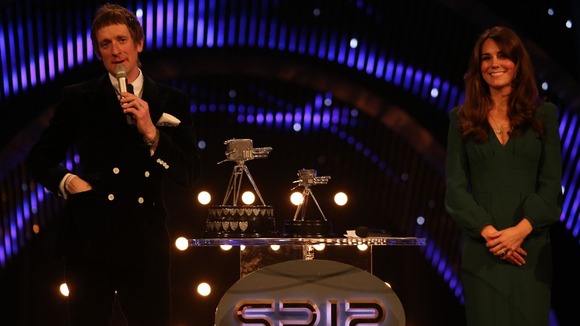 Accepting the award from the Duchess, Bradley Wiggins thanked the voters, including his grandmother for pressing redial "God knows how many times".
And I'd like to thank my team mates because again without them I wouldn't be here tonight, and wouldn't be stood on this stage... To all the Olympians here tonight, because again it would be nothing stood here without the incredible year that we've had, so thanks to everyone.
– BRADLEY WIGGINS
Wiggins received 492,064 (30%) phone votes for the main award
Heptathlon gold medal winner Jessica Ennis came second with 372,765 (22%)
US Open winner and Olympic gold medallist Andy Murray was third with 230,444 (14%)
Double Olympic gold medallist Mo Farah missed out on an award, coming fourth with 8% of the votes, a total of 131,327
After the awards ceremony, Wiggins performed 'That's Entertainment' on guitar at the after-party.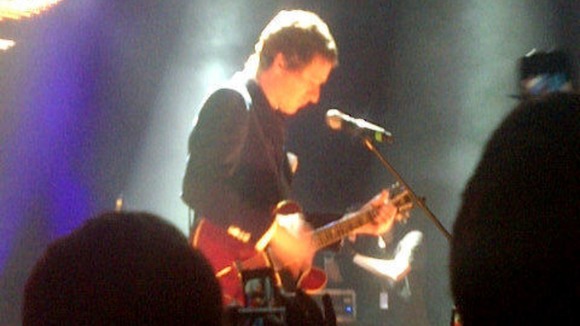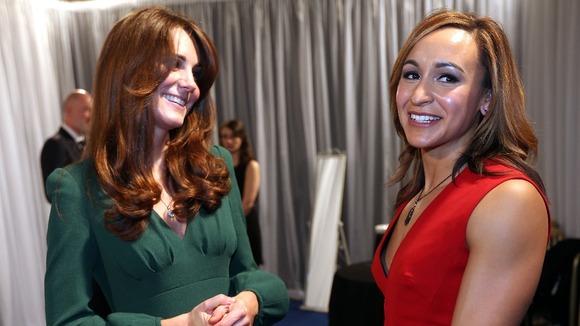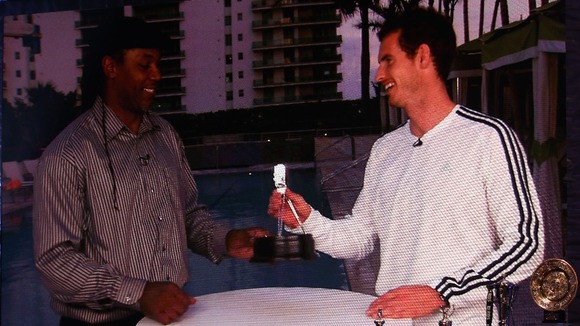 Lord Coe was awarded the lifetime achievement honour for his athletics career and in recognition of his role in bringing the Olympics and Paralympics to London and their success.
Fighting back tears he said he was flattered and honoured to win the award.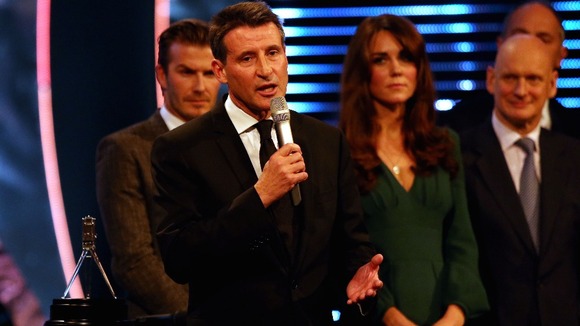 I'm also incredibly lucky because, for the larger part of my life, I have woken up each day knowing that sport was going to shape that day. I have been incredibly lucky, as someone who has competed, trained, supported and, in the last few years, delivered.
Following the ceremony the Duchess of Cambridge told presenter Gary Lineker she was "very well" when he asked about her recent treatment for severe morning sickness, before she admitted to Paralympic athlete Martine Wright that her time on stage had been "well scary".