Instagram seek to quell outrage over photo privacy changes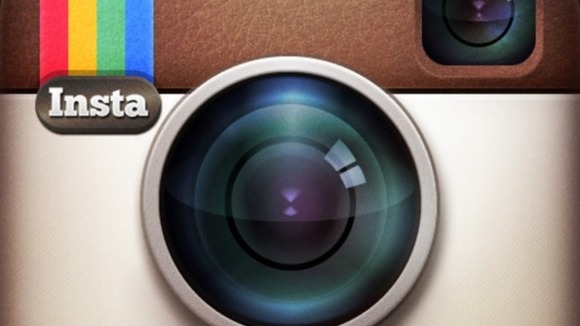 The popular photo sharing site Instagram has sought to quell outrage that has been expressed by users since changes to its privacy policy and terms of service were announced.
Instagram, which was bought by Facebook earlier this year, had said it was changing its policy to allow it to sell any photo uploaded by its users to advertisers.
According to the updated terms of service, published on Monday, which would come into effect on 16 January:
To help us deliver interesting paid or sponsored content or promotions, you agree that a business or other entity may pay us to display your username, likeness, photos (along with any associated metadata), and/or actions you take, in connection with paid or sponsored content or promotions, without any compensation to you.
News of the changes triggered an internet storm, as users expressed their outrage on Twitter and other social media websites.
I am so mad at Instagram!!!!!!! It was my happy place. I'm gonna delete. Sigh. Not until the new year though….
No longer bothered that I've procrastinated in getting an #instagram account. Somebody made a really bad PR move with that stunt.
On Tuesday evening, Instagram tweeted a blog entitled "Thank you, and we're listening".
It stated: "Since making these changes, we've heard loud and clear that many users are confused and upset about what the changes mean".
It went on:
To be clear: it is not our intention to sell your photos. We are working on updated language in the terms to make sure this is clear.
We respect that there are creative artists and hobbyists alike that pour their heart into creating beautiful photos, and we respect that your photos are your photos. Period.
It quickly prompted a number of responses, including:
@instagram you better listen hard or you will lose all your fans