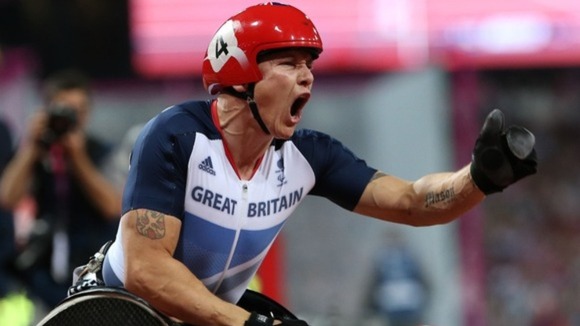 The Paralympics were the games which were meant to change our views of people with disabilities. But 100 days since they ended, a new survey carried out by Scope shows that discrimination continues.
While Paralympians themselves continue to enjoy celebrity status, two-thirds of people living with disabilities feel that the games have done nothing to improve how they are treated and spoken to.
72% said that the Paralympics had a positive impact on attitudes towards the disabled in general
53% said they still regularly experience discrimination
67% said that the Paralympics have done nothing to improve the way they are spoken to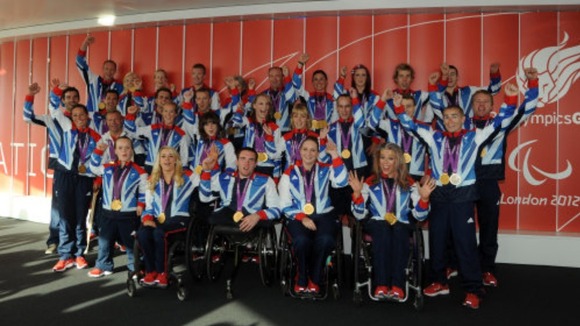 The Director of Public Prosecutions Keir Starmer QC has called for more to be done about the number of hate crimes against those with disabilities.
Like everybody else I thought the Paralympics were fantastic, the sheer number of people that watched and appreciated what was going on was quite incredible.

I hope that has enhanced our understanding of people with disabilities, my fear is that the surveys continue to show a high level of abuse.

It is the surveys of ordinary people, day in day out, that are really important to this debate.
Read: Latest CPS disability hate crime statistics
Read: Equality and Human Rights Commission report into disability harassment
ITV News' Social Affair Editor Penny Marshall reports.
Watch more interviews on the impact of the Paralympics on disability attitudes.