The day in pictures - 19th December 2012
Sheeri, Kashmir
A member of the Jammu and Kashmir Police (JKP) at a passing-out parade.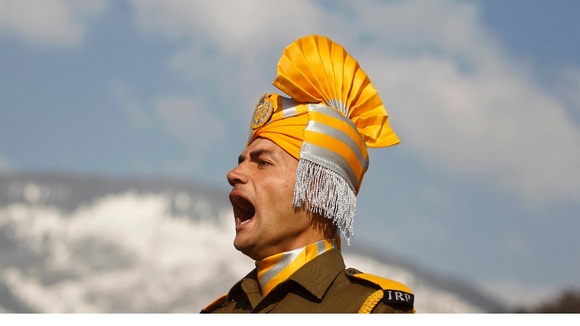 Yenisei River, Russia
The banks and the river Yenisei were frozen as the air temperature dropped to around -26C.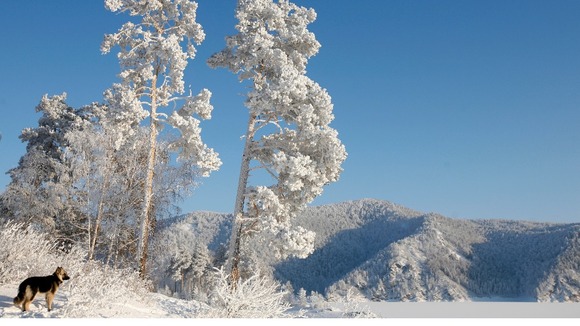 Washington, USA
The White House released this image as part of President Obama being named as the Person of the Year by US magazine Time.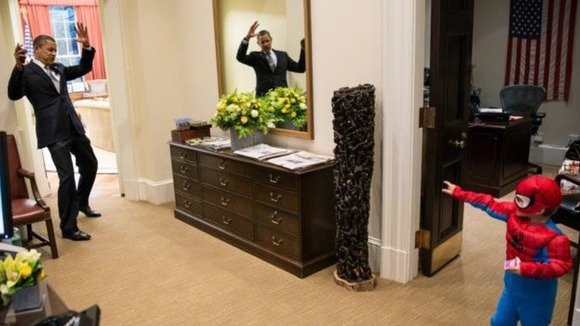 Dublin, Ireland
Taoiseach Enda Kenny joined his Department's staff choir for the annual lunchtime recital of Christmas carols at Government Buildings.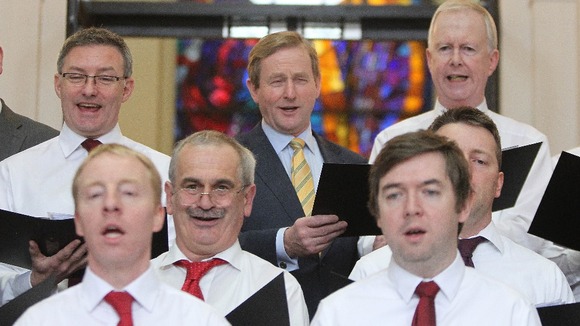 Galaxy cluster PKS 0745-19, Space
NASA released this composite image of the galaxy cluster PKS 0745-19, containing X-rays from Chandra (purple) and optical data from the Hubble Telescope (yellow).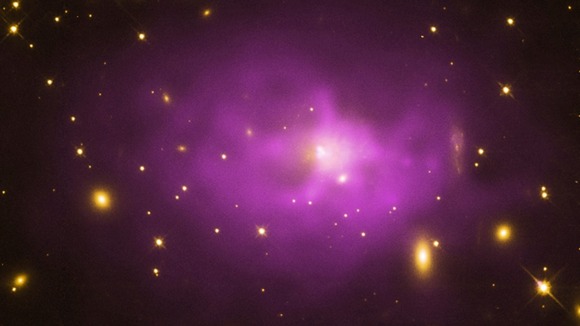 Sydney, Australia
A woman is reflected on an untitled art work by Indian-born British artist Anish Kapoor.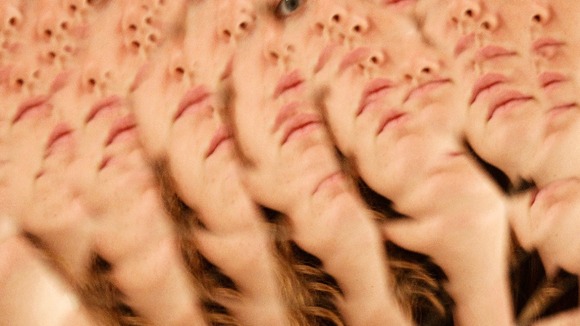 Ostrowiec Swietokrzyski, Poland
Local media reported a hole measuring 10 metres deep was left after a large section of a road collapsed.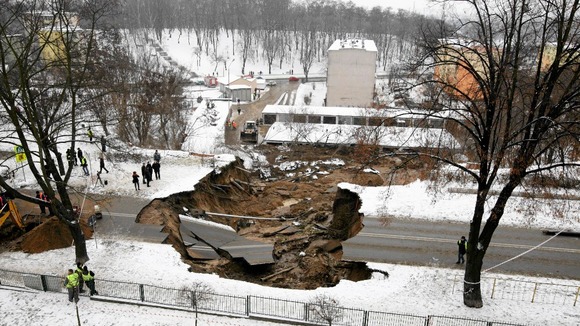 London, UK
Pedestrian's walk past the BBC's New Broadcasting House as the corporation is subject to more media attention after the publishing of the Pollard report.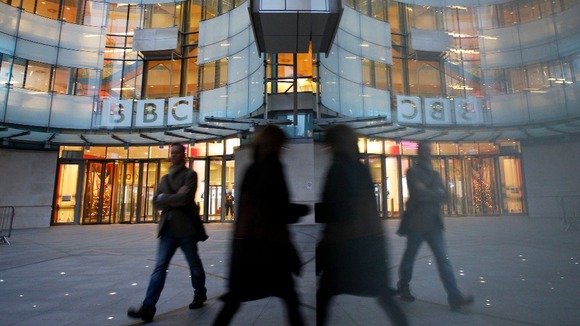 Baikonur, Russia
The Soyuz TMA-07M spacecraft carrying the International Space Station (ISS) crew of U.S. astronaut Thomas Marshburn, Russian cosmonaut Roman Romanenko and Canadian astronaut Chris Hadfield took off earlier.