Tonight: 2012 and the Best of British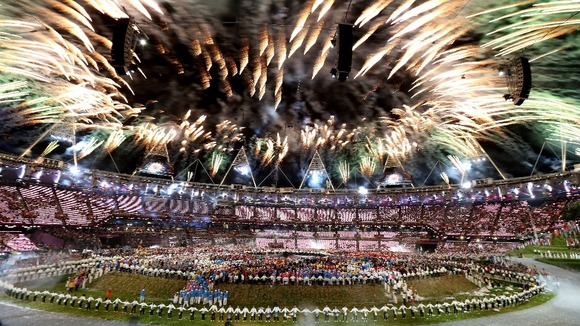 In the last episode before Christmas, Tonight celebrates 2012 and asks was it the year that the Great in Great Britain was truly realised?
At the start of the year 2012 looked promising but none of us could have foreseen what a defining year it would be for our country; with the Queen's Diamond Jubilee, the Olympics, and the Paralympics.
But before the big events was one that started as a small ambition for one woman: Claire Lomas was left paralysed from the waist down following a riding accident in 2007.
But this year she walked the marathon in a special suit that powered her legs.
It took her 17 days and eventually took her beyond the 26.2 miles with her picture appearing around the world:
Not everyone would have had a good year and the economic woes of the eurozone have been felt in the UK throughout 2012 and there is no doubt we are living through tough times.
So as preparations began for a year of celebrations, cynicism hung in the air with doubts over whether the country would embrace the Jubilee and fears over Olympic security.
But when the Jubilee weekend eventually started, something changed: the country seemed to unite.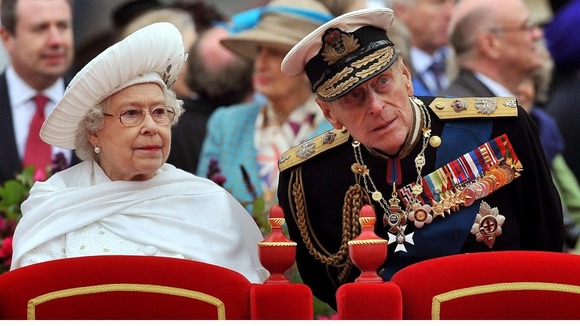 Even in the rain, we revelled in nostalgia while reflecting on how the UK has changed over the 60 years of the Queen's reign.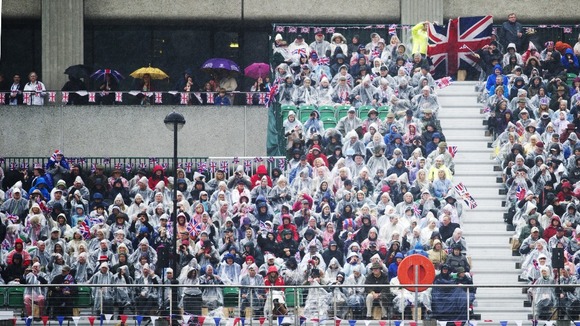 In fact our impressive summer boosted Brand Britain to such a degree that the UK was propelled to the top of the so called 'soft power' list.
'Soft power' is a country's ability to make friends and influence people not through military might or the cheque book, but through assets such as education, values and culture.
As the Diamond Jubilee celebrations spread through 2012 the summer brought the eyes of the world to London for the Olympics.
Before the opening ceremony began it felt like I was in the middle of all us, it was like we were holding hands and standing side by side, it was an amazing atmosphere.
– KENNETH BRANAGH

Danny Boyles' epic Opening Ceremony struck just the right note and welcomed the world to London 2012.
It told a story of the industrial revolution, the post industrial transformation of Britain... how the nation changed…the shape of Britain has changed.
– BORIS JOHNSON

Although he enjoyed the Opening Ceremony it was not entirely plain sailing for the Mayor of London:

The Olympics was quickly followed by the Paralympics and London 2012 broke new ground with Paralympic events selling out and growing support for the Paralympians.

And of course 2013 looks like an exciting year too - with a royal baby on the way.
Tonight: 2012 and the best of British is on ITV1 at 7.30pm tonight.