Twitter to allow users to look back at every tweet
Twitter will allow its 200 million active users to reminisce - or perhaps cringe - as it starts sending out its entire archive of messages.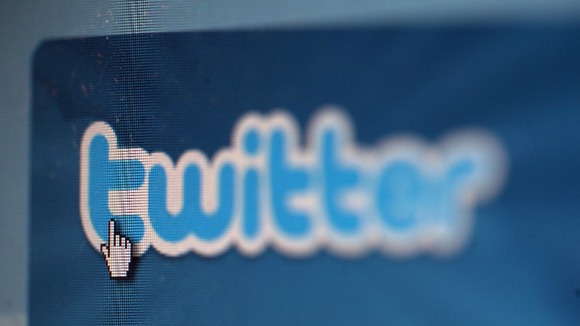 To begin with, only English-language users will have access to the service. But eventually Twitter will send a download link containing your full personal archive in just one file to any user who asks.
Your Twitter archive is being gradually rolled out to users. Learn more about how to revisit your old Tweets here: http://t.co/ONhrS4ix
Maybe you wanted to recall your reaction to the 2008 election, reminisce on what you said to your partner on your 10th anniversary, or just see your first few Tweets.

We know lots of you would like to explore your Twitter past.
– Twitter User Services Engineering Team Mollie Vandor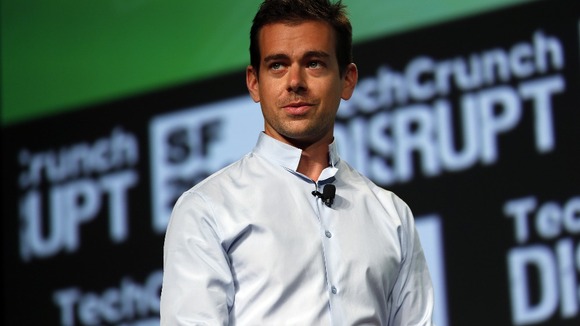 Twitter Executive Chairman Jack Dorsey brought the service to life on March 21 2006.
400 million tweets are sent worldwide everyday.