Ice accommodation: Norway's Snow hotel opens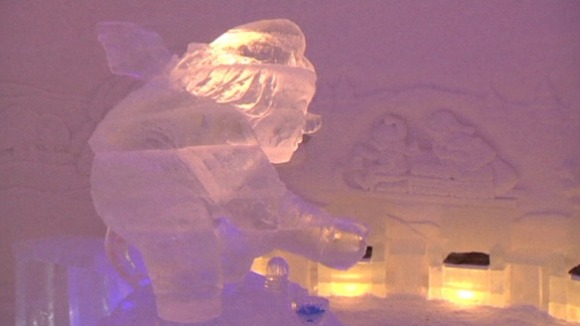 A snow hotel re-opened its icy doors in Kirkenes, Norway.
The annual event sees guests wrapped up warm in their glistening rooms and each year the hotel is made with a new theme.
It's fantastic, it's so creative. The artistic work is beautiful. It's lovely - it's completely unique and so different.
– Valery Humpreys, Guest at the Snow Hotel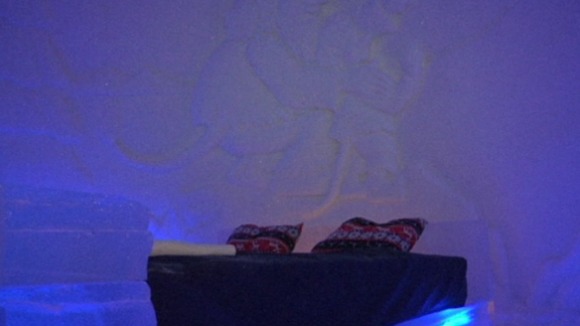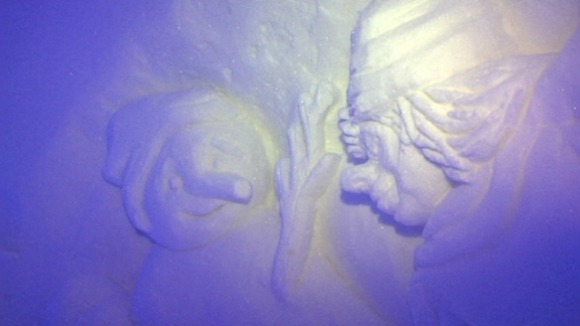 This year the theme is trolls. Inside the hotel walls Chinese artists have carved troll related art in the ice and snow structure.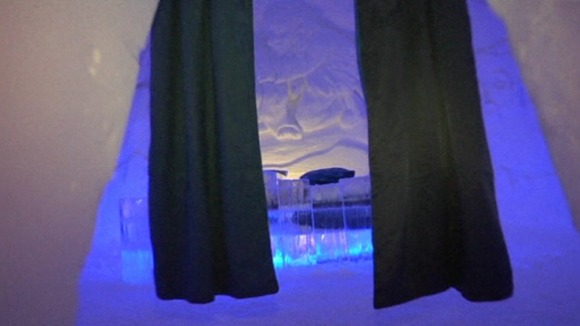 It's like a dream with all the scenery, it's like a cartoon.
– Alan Canon, Guest at the Snow Hotel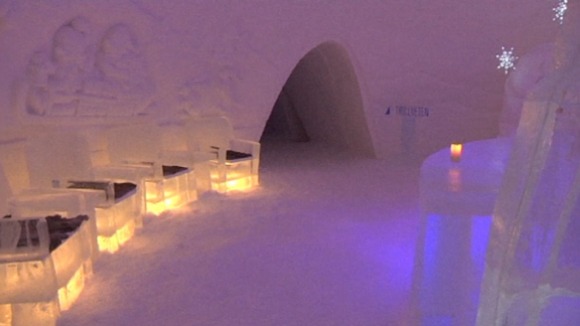 The Christmas and New Year weekends are high season for this particular hotel. It is open for sightseers to have a tour and appreciate the chilly bar as well as for cold sleepovers for the more adventurous.