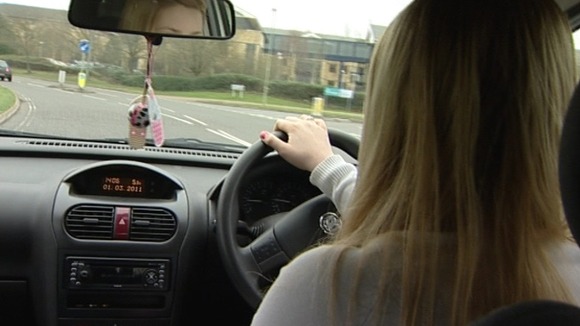 With the new gender equality insurance rules coming into force today, here are seven tips from the Association of British Insurers on how to reduce your car insurance.
1. Shop around - get quotes from different insurers, use a broker or comparison websites. Do not just buy on price but on the policy best suited to your needs and make sure you check the details of the cover.
2. Make sure your vehicle is secure. Discounts are often available when an approved alarm or immobiliser is fitted. Parking your car in a garage overnight can also reduce costs.
3. Paying a higher voluntary excess, which is the first part of any claim that you pay yourself, can mean a lower premium.
4. Limit the amount you use your car. Using your vehicle in connection with any business ramps up the cost, so limit use to social, domestic and pleasure purposes if possible.
5. If you are a young driver consider taking the Pass Plus course, which helps people to drive more safely. Some insurers may offer lower premiums for completing the course.
6. Pay the premium in one go if you can afford to. You may be charged by paying in instalments.
7. Choose a lower powered car. Lower engine sizes often mean lower premiums.
Click here to see how the new insurance rules will affect you.