Fears over safety prevent passenger from sucking sweet
A so-called 'myth-buster' panel set up to expose wrong uses of Health and Safety law - or just silly decisions - has received scores of complaints from members of the public in 2012.
These are just a few of the complaints they've received: Bans on yo-yos in playgrounds, bans on knives in kitchens, bans on kettles in offices and an air passenger told to stop sucking a sweet.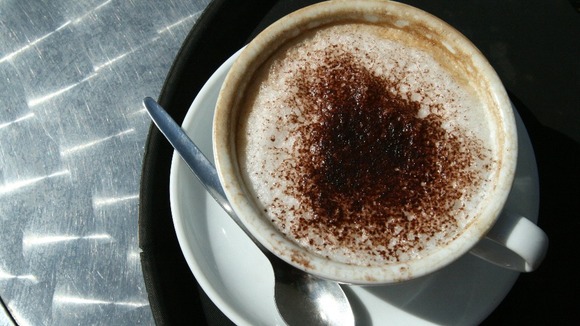 Each ban has wrongly been blamed on workplace safety laws this year and the panel has now responded to its 100th case.
So far, it has put 38 of them down to 'jobsworths' making an excuse for an unpopular decision or simply poor customer service.
Almost a quarter of the cases were found to involve over-interpretation of legitimate guidelines, leading to daft decisions being made - probably through fear of being sued.
Cases included a bus driver who refused to let a passenger on with a cup of hot coffee
A pub customer told he could not carry a tray of drinks from a bar to his table
A charity shop refusing to sell knitting needles
An airline passenger told to stop sucking a boiled sweet on "health and safety" grounds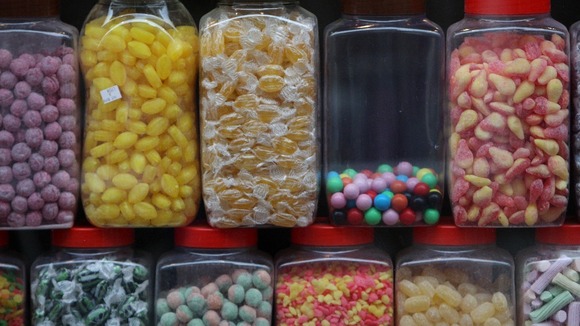 It's really important that we are all ready to challenge stupid decisions made in the name of health and safety, and that we as the regulator give the public the confidence to do so.

Not only do the jobsworths who make these ridiculous edicts waste time and money, and interfere needlessly with harmless activities, they also undermine our efforts to reduce the number of people made ill, injured or killed by their work.

There's a lot of myths about what health and safety requires, and a good deal of confusion. Getting the focus back on managing real risks in a sensible and proportionate way is a gift we could all enjoy this Christmas.
– Judith Hackitt, Health and Safety Executive