The Queen will use her traditional Christmas Day message, filmed in 3D for the first time, to pay tribute to the nation's athletes for delivering a "splendid summer of sport" at the London Olympics.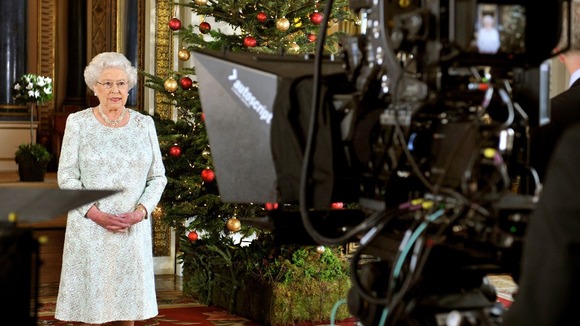 In her personal address the Queen will pay tribute to the competitors' "skill, dedication, training and teamwork", adding:
In pursuing their own sporting goals, they gave the rest of us the opportunity to share something of the excitement and drama.
The message was recorded earlier this month in the White Drawing Room of Buckingham Palace. A short section of the speech has been released ahead of its Christmas Day broadcast.
For the first time, the Queen's message will be broadcast in 3D - a technological advance the Queen was happy to embrace.
Buckingham Palace says this year's broadcast focuses on "service, achievement and the spirit of togetherness."
The Christmas address is written by the Queen and usually has a strong religious framework, reflects current issues and draws on her own experiences over the past year.
The speech is one of the rare occasions when she does not turn to the Government for advice but is able to voice her own views.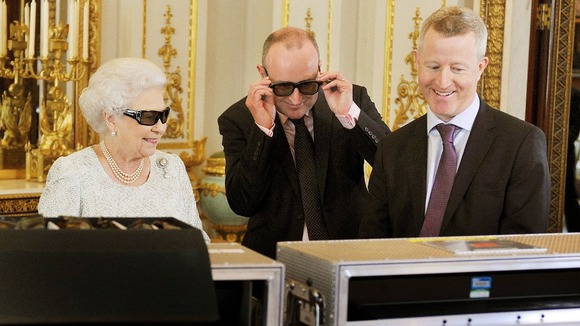 We wanted to do something a bit different and special in this Jubilee year, so doing it for the first time in 3D seemed a good thing, technology-wise, to do.

"The Queen absolutely agreed straight away there was no need for convincing at all, she was absolutely ready to embrace something new in this year."

The message will be transmitted on both television and radio at 3pm on Christmas Day.
– BUCKINGHAM PALACE