2012 in Pictures: The Olympics
Friday July 27th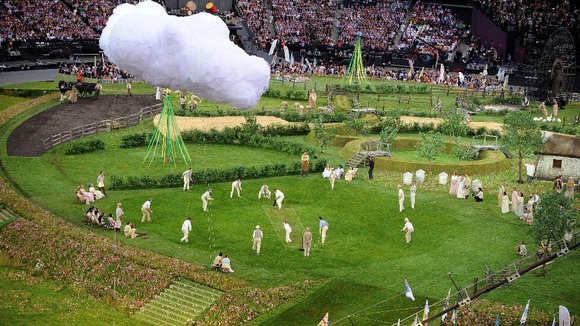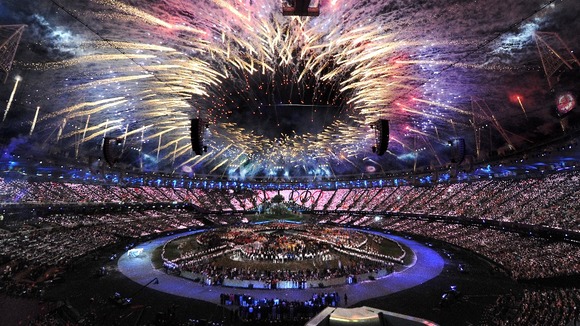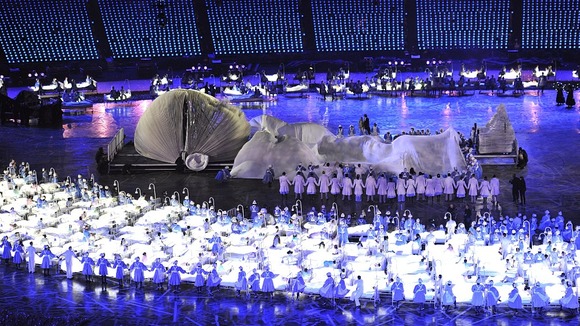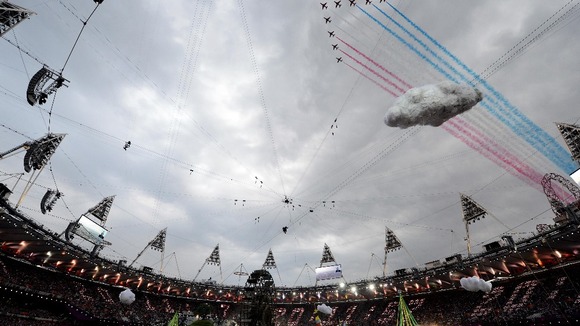 Wednesday August 1st
London Mayor Boris Johnson was left hanging when he got stuck halfway down a zipwire at an event in Victoria Park.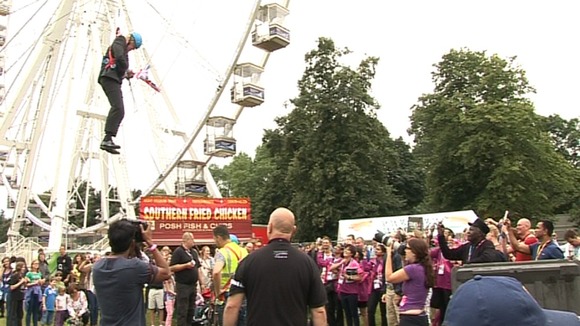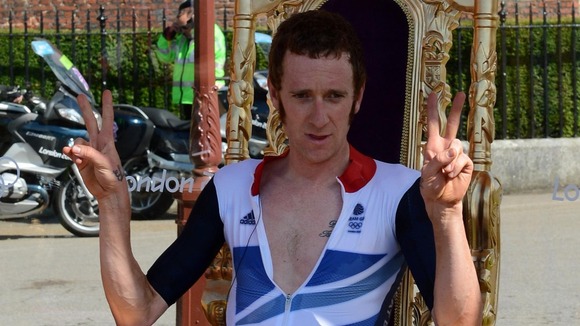 Thursday August 2nd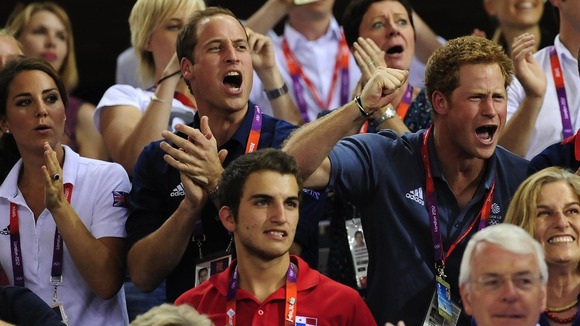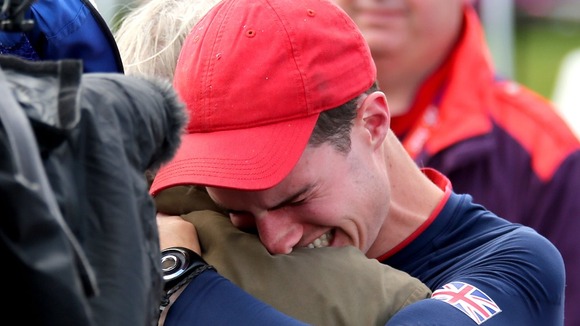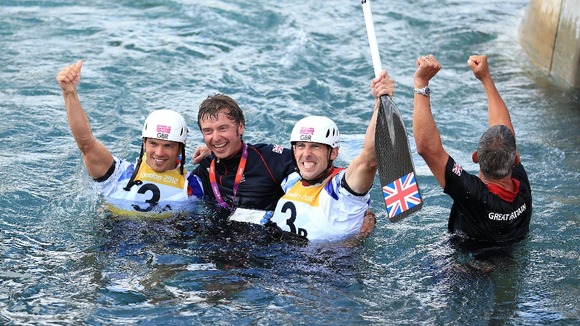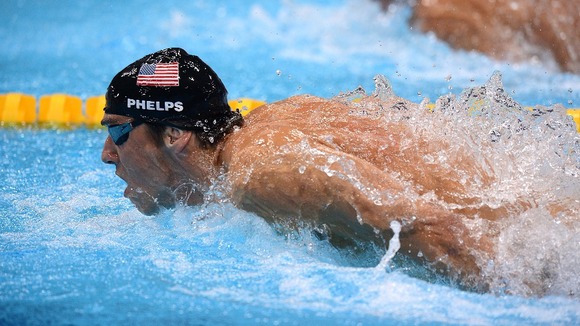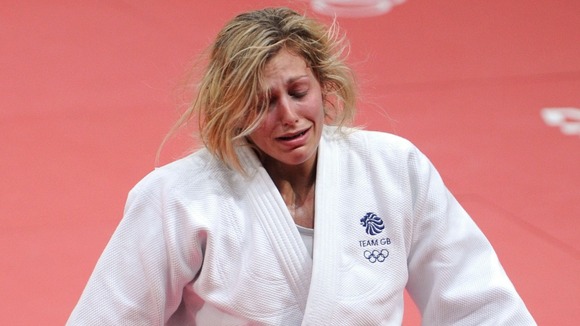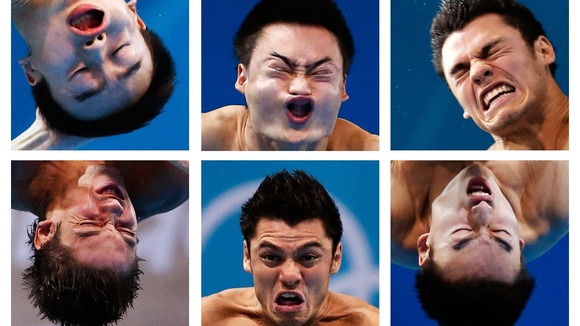 Friday August 3rd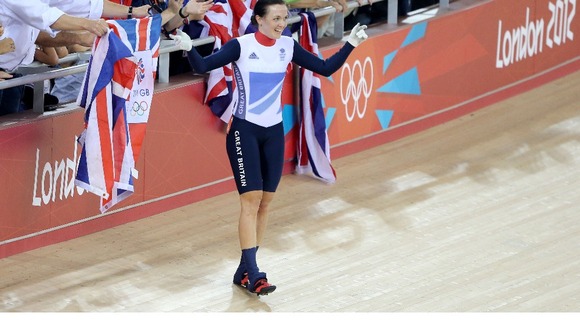 Perhaps a good omen for what was to follow, the moon rose behind Tower Bridge's Olympic Rings to treat the capital to a breathtaking set of images.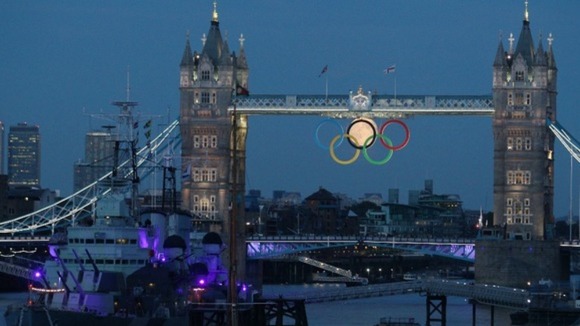 Super Saturday
Saturday August 4th will be remembered as one of the greatest days in the history of British sport thanks to 12 athletes who won a total of six Gold medals in just one unforgettable day.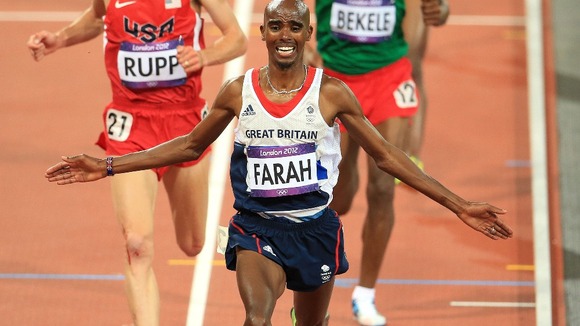 Have run out of superlatives. What a night for British sport. @mo_farah that was something else.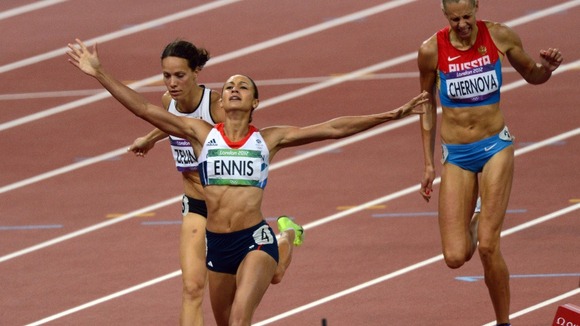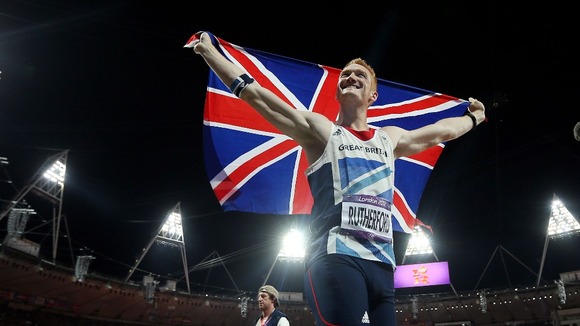 Does anybody remember a few days ago when some people were moaning about lack of GB medals?! Seems like a long time ago now!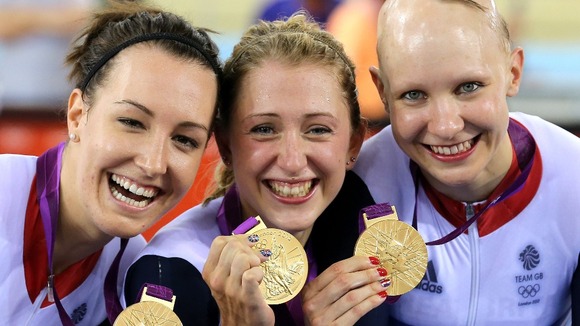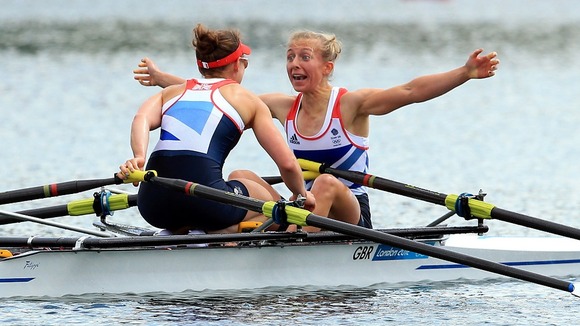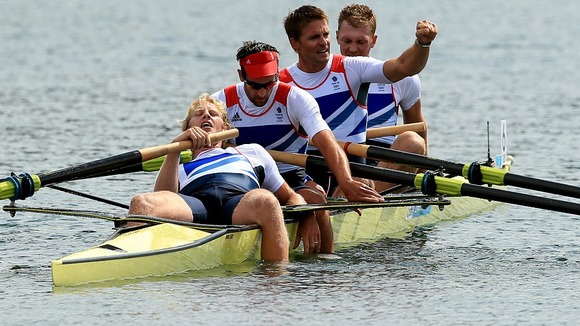 Sunday August 5th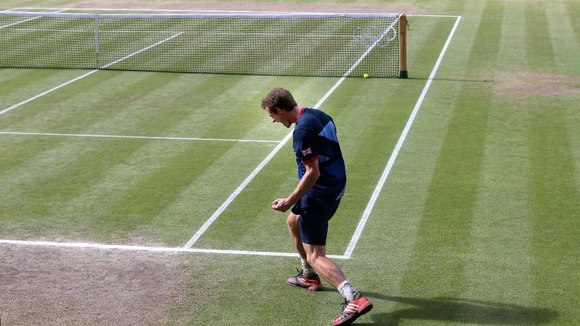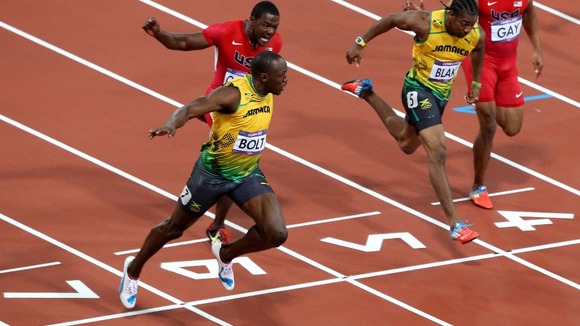 Tuesday August 7th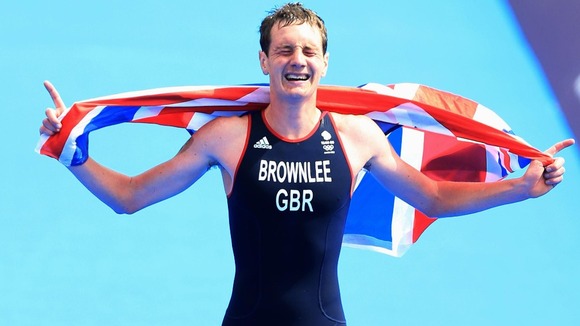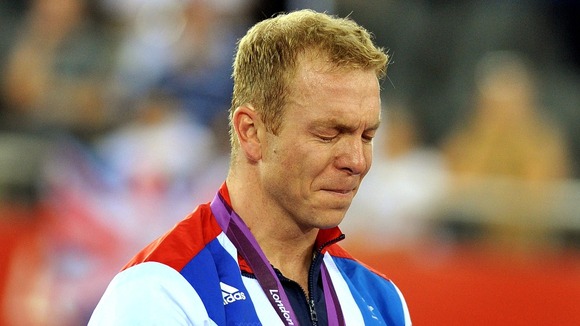 Thursday August 9th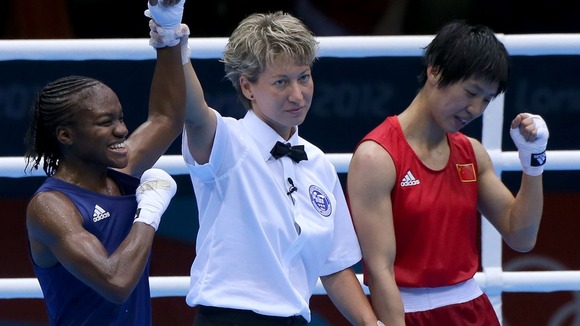 Saturday August 11th