'Fifty Shades Of Grey' voted readers' Book of the Year
The best-selling steamy sensation 'Fifty Shades Of Grey' has been voted Book of the Year by the public.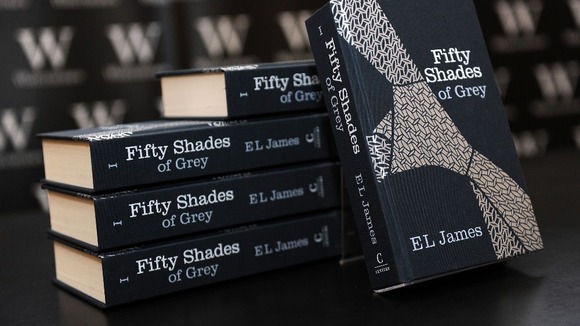 The novel, by EL James, is the first of a trilogy of saucy tales dubbed "mummy porn". It fast became a literary phenomenon, selling more than six million copies to become the best-selling book of all time in the UK.
It won more than three quarters of the votes after the public were asked to cast a ballot for their favourite read as part of this year's Specsavers National Book Awards.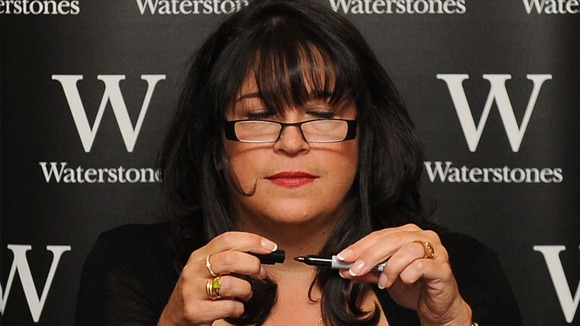 Thank you so much for this wonderful award. I am truly honoured. I have to thank the readers and the retailers for making Fifty Shades of Grey the success it has become. It's really quite overwhelming."
– E L James
The trilogy, about a sado-masochistic relationship between a college graduate, Anastasia Steele, and a young business magnate, Christian Grey, has been a publishing sensation
Rights to the books have been sold around the world and the trilogy is being published in languages including Albanian, Chinese, Russian, Serbian and Vietnamese
All three books are due to be filmed as part of a movie deal