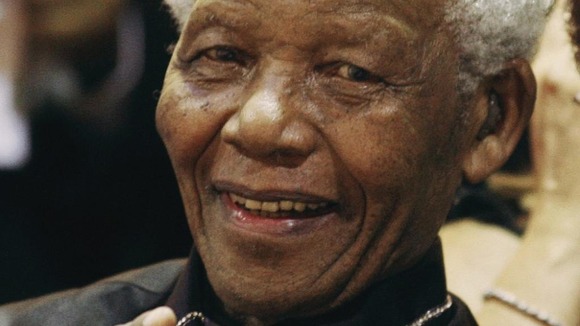 Former South African president Nelson Mandela has returned home after today being discharged from hospital in Pretoria.
The 94-year-old will be cared for at his own residence in Johannesburg after receiving nearly three weeks of hospital treatment for gallstones, which were removed with surgery, and a lung infection.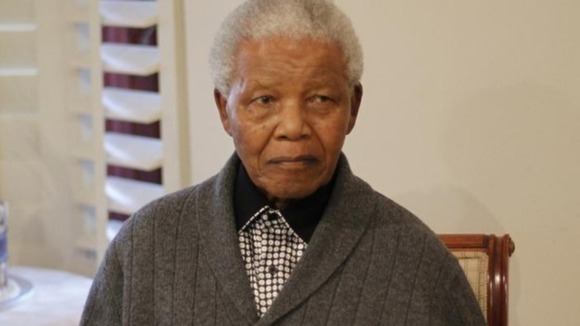 A statement from the office of current South African President Jacob Zuma, who visited Mandela on Christmas Day, confirmed his discharge, saying:
He will undergo home-based high care at his ... home until he recovers fully. We request a continuation of the privacy consideration in order to allow for the best possible conditions for full recovery.
The revered anti-apartheid leader has a history of lung problems dating back to when he contracted tuberculosis while in jail as a political prisoner.
He spent 27 years in prison, including 18 years on the windswept Robben Island off Cape Town.
The former president, who stepped down from office in 1999, was admitted to the Pretoria hospital on December 8 and this was his longest stay in hospital since he was released from prison in 1990.
Despite the Nobel Peace Prize laureate's health problems, his work to change South Africa is continuing through his family.
The former president set his grandson, Mandla Mandela, the task of transforming the tribal land in the Eastern Cape that he still calls home.