Prince Charles records Christmas message for overseas UK troops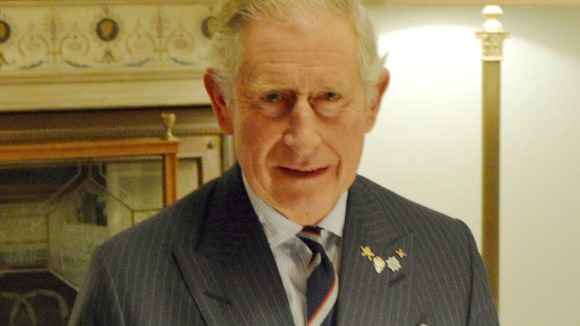 The Prince of Wales has written and recorded a special Christmas broadcast for British Armed Forces serving overseas.
Both the Duke of Cambridge and Prince Harry are serving overseas, with Prince Harry based in Afghanistan.
Speaking to the British Forces Broadcasting Service, Prince Charles said he wanted to let the troops know that they are "in my thoughts and prayers at this time of year".
He goes on to pay tribute to "the extraordinary contribution made by those of you who belong to our Armed Forces, in all sorts of different parts of the world".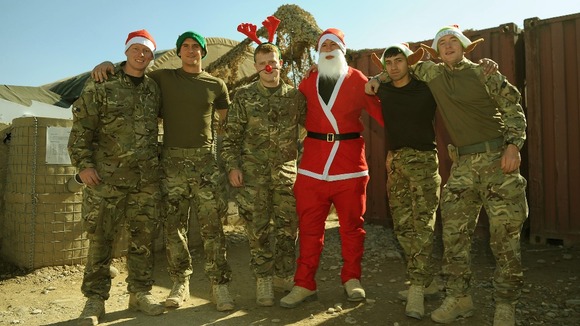 The Prince added:
Nowhere is your fortitude and relentless courage more clearly on display than in Afghanistan, where your resilience, patience and determination to see the job through, usually in impossibly difficult conditions and circumstances is, quite simply, humbling.

As a result of the regular reports I receive from my Regiments serving in Afghanistan - and even occasionally from my family members, I am well aware of the discomfort and privations you all endure with seemingly endless reserves of good humour.
Listen to the full recording from BFBS:
Prince Charles went on to refer to how families miss their loved ones during Christmas, and encouraged servicemen and women, including Prince Harry, to write more letters home:
With two sons currently serving in the Armed Forces, one of whom is with you all out there, I really do have at least some understanding of what your loved ones on the "home front" are going through.

[There is] some small consolation in occasional opportunities to speak on the welfare telephone, to Skype, to post on Facebook, to send E-blueys or, in the case of my younger son to receive a very rare and precious letter in answer to mine!

And don't forget that a letter will one day be a very valuable historical document, treasured by families and by those who come after us.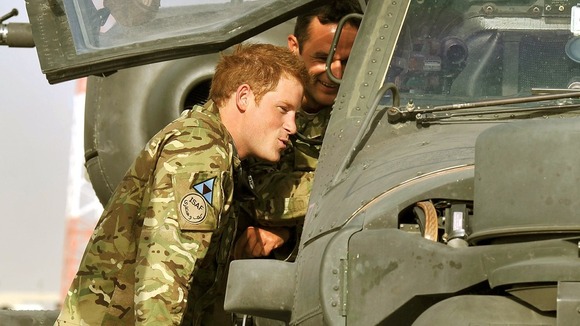 The Queen also paid tribute to the Armed Forces yesterday in her annual Christmas message saying that those "whose sense of duty takes them away from family and friends, will be missing those they love."