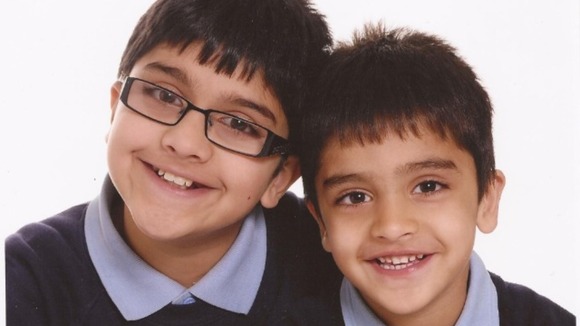 The two young brothers who were killed in a car crash on the M6 motorway on Christmas Day have been described by the family today as their "precious jewels".
Brothers Adnan Habib, 10, and Mohammed Arsalaan Habib, 4, and Bushra Tazarib were travelling to a family wedding in the Greater Manchester region when they died.
In a statement, the family have paid tribute to the brothers:
Christmas Day began with all the joy all over the UK.

We, as the rest of the nation, had the build-up to the Christmas holidays, attending school plays and preparing for a family wedding.

The joy turned into tragedy in a split second, when we lost our boys moments apart and our beloved auntie.

Adnan and Arsalaan were our family's precious jewels, spreading joy wherever they went.

They were happy and joyous boys who were a central part of the family, always smiling and bringing smiles to everyone they met.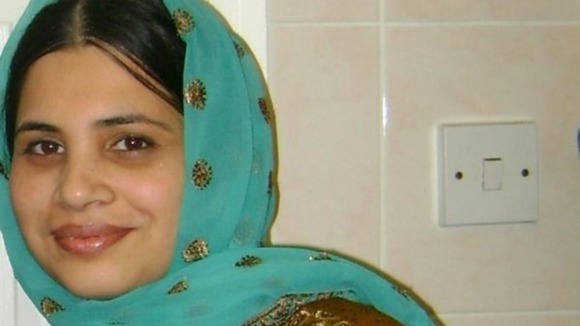 The family also paid tribute to their "beloved auntie" Bushra Tazarib:
Bushra had been part of the family by marriage for almost 14 years, and was a vital person.

Always helping and supporting every member at all times, regardless of difficulty and joy.

Bushra was so loving of all children, even though she was not blessed of any of her own.

We thank everyone for their kind words of support, and we would like everyone to remember them in your prayers.
The mother of the boys, who was driving the Ford Focus and survived the crash, and a relative, who was also travelling in the car and survived, are being supported by specially trained liaison officers.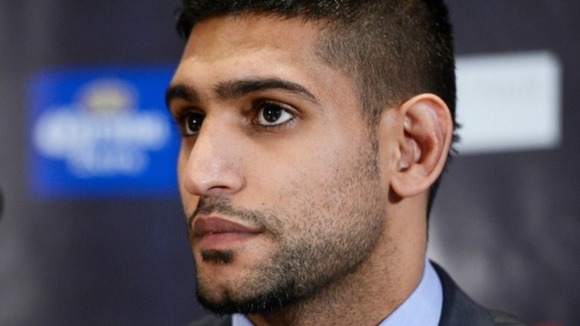 Earlier today, British boxer Amir Khan revealed that the two children were on their way to a wedding he was attending in Bolton. Khan told The Sun:
My heart goes out to the families of those involved in this terrible accident.

No one could believe it. One minute everyone at the wedding was joyous — the next it had turned into despair.

To hear that two young children and their aunt had been killed on their way to the wedding was utterly heartbreaking. We were all numb, no one knew what to say.

It was one of the most harrowing things I've ever experienced. I am just so, so sorry.
The two women who survived the crash on the M6 motorway were discharged yesterday from the University Hospital of North Staffordshire NHS Trust confirmed.