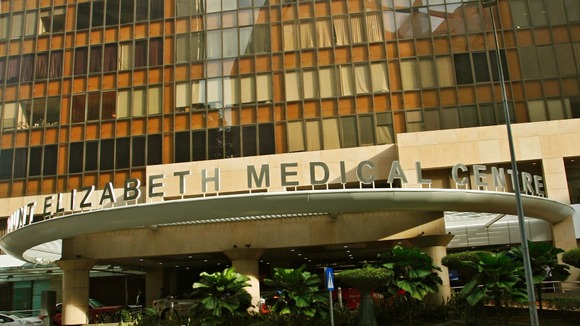 The victim of a brutal gang-rape on a bus in New Delhi has died in a hospital in Singapore where she was receiving treatment.
The family of the 23-year-old medical student were at her bedside when she passed away early Saturday morning local time.
Kelvin Loh the Chief Executive Officer of the Mount Elizabeth Hospital said that the woman passed away peacefully in the early hours of the morning after she suffered organ failure following treatment for a "serious head injury".
Despite all efforts by a team of eight specialists in Mount Elizabeth Hospital to keep her stable, her condition continued to deteriorate over these two days.

She had suffered from severe organ failure following serious injuries to her body and brain. She was courageous in fighting for her life for so long against the odds but the trauma to her body was too severe for her to overcome.
– Kelvin Loh the Chief Executive Officer of the Mount Elizabeth Hospital

The attack on the woman and her male friend on the 16th December has sparked widespread protests across India.

Protesters have been calling for greater protection for women who report that they have been raped and for police to take the issue seriously.

A 17-year-old woman in the northern state of Punjab took her own life after police dismissed her allegations of rape and tried to force her to make a settlement with her attacker.

The Indian Prime Minister Manmohan Singh and the Congress President Sonia Gandhi have said that they will do everything in their power to bring the people responsible for the attack to justice.

Two committees have been established in response to the protests; one to investigate how to speed up sexual assault trials and the other to investigate "lapses that occurred during the rape".