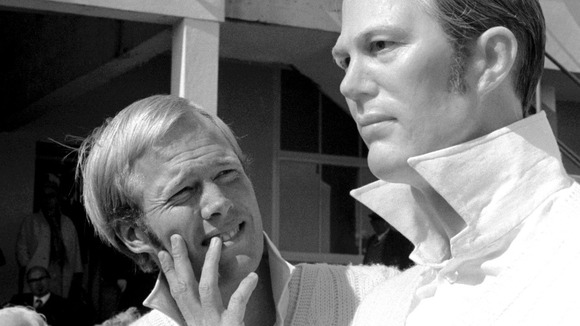 The cricket world has paid tribute to the former England captain and esteemed commentator Tony Greig, who has died at the age of 66 following a heart attack.
Greig, who was recently diagnosed with an apparently incurable lung cancer, scored 3,599 runs in 58 tests for England, an average of 40.43, and also took 141 wickets.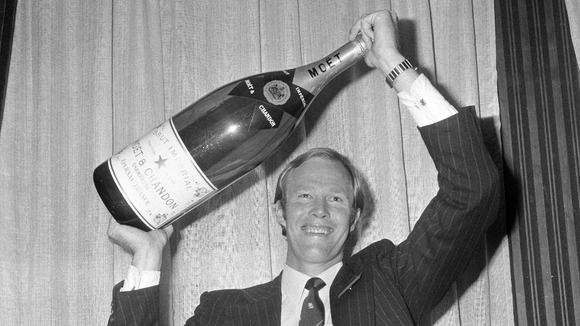 A confident and occasionally abrasive character, Greig revelled in the on-field contest and at times stirring up crowds, such as during the 1974-75 Ashes series.
At 6-foot-6 with a shock of blond hair, the long-time Sussex player was an imposing and charismatic figure whose strong performances and ability to bond the team earned him the England captaincy.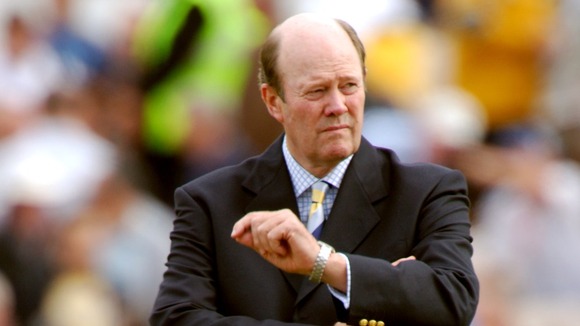 But he was stripped of the honour after emerging as a key figure in recruiting international players for Kerry Packer's anti-establishment World Series Cricket, which began in 1977.
The South African-born Greig went on to become an institution in Australian sporting life as a commentator after joining the country's Nine Network in the 1980s.
Current England internationals Matt Prior and Nick Compton paid tribute to the all-rounder.
Can't believe one of my heroes Tony Greig has passed away. One of the greatest voices in cricket and will be sorely missed. #RIPGreigy
Sad day - RIP Tony Greig a fantastic player and a good man, loved his commentary was one of the best! Cricket world will miss u
Former Australian fast bowler Glenn McGrath added his tribute to the broadcaster.
Australia Prime Minister Julia Gillard made reference to his controversial nature in a tribute to the "adopted Aussie":
Tony Greig was a wonderful example of someone who came to Australia from somewhere else in the world and embraced his adopted country as his own ... his life in cricket wasn't always without controversy, but no one could doubt his passion and commitment to the sport he loved.
A hospital spokesman confirmed Greig suffered a heart attack at his Sydney home.
He was initially diagnosed with bronchitis in May, but the condition lingered and in October he had tests that revealed a small lesion at the base of his right lung.
"He was rushed into St Vincent's Hospital. The staff of the emergency department worked on Mr. Greig to no avail," spokesman David Faktort said.
Greig's wife, Vivian, said:
Our family wants to extend our gratitude for the support and condolences we have received and would ask for privacy at this very sad time.