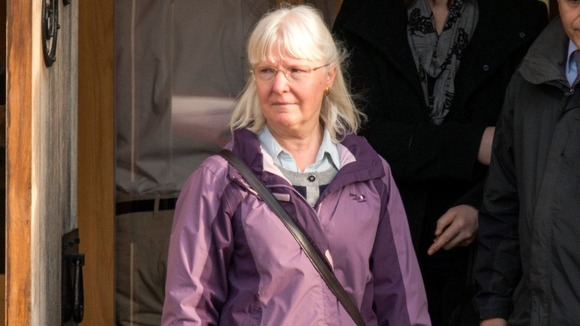 The widow of a church organist who died after being attacked on his way to a Christmas Eve midnight mass said she had wept over the "evil that has been done".
ITV News reporter Tom Barton is in Sheffield:
Church community worker Maureen Greaves, whose husband Alan died in hospital on Thursday, gave an emotional address to the congregation at their church in Sheffield:
I have wept over the evil that has been done. I have prayed for you and I know you have prayed for me. You were Alan's Christian family and he loved belonging to this church. I have felt your love towards me.

I have prayed constantly for Alan and I know you have too. I have not stopped crying for him and I know you have not stopped either.
– Maureen Greaves

The 68-year-old grandfather was discovered by a member of the public, badly beaten, near St Saviour's in High Green on Monday. The lay preacher died from his head injuries in hospital.

Dozens of people attended the church to hear tributes to Mr Greaves, with some having to stand because there were no seats left.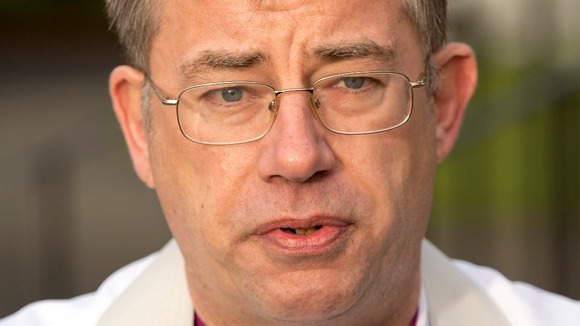 Also at the service, Bishop of Sheffield Steven Croft said:
There is a sense of shock and a sense of outrage, not just in this community but across the whole city of Sheffield.

Alan was the victim of a brutal attack as he was on his way to church on Christmas Eve, as he was walking to this church to bear witness to his deep Christian faith.

There will be immense grief for those who knew Alan well, which includes many in this church and community.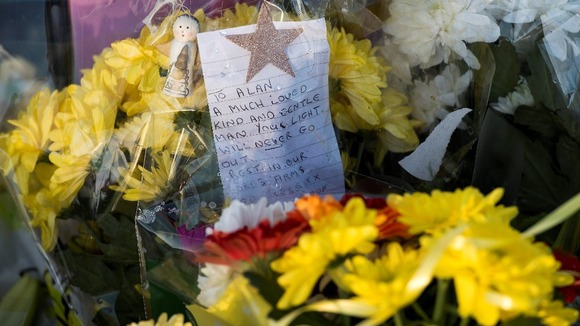 Two men are in custody after being arrested on suspicion of Mr Greaves's murder. Police said the motive for the attack is unclear.
Detectives believe a weapon was used in the attack, which they have described as brutal.