The fashions and trends that shaped 2012
2012 was another big year for British fashion, as UK trends went global and British designers continued to stamp their mark on catwalks and fashion houses all over the world. Here are some the trends that shaped the year:
Bold floral prints
Pretty floral prints and bold floral patterns were amongst the most popular women's fashion trends through spring and summer of 2012.
The feminine, vintage inspired trend, was seen on dresses, trousers, jackets and shirts, and judging by next year's catwalk collections, looks set to continue well into 2013.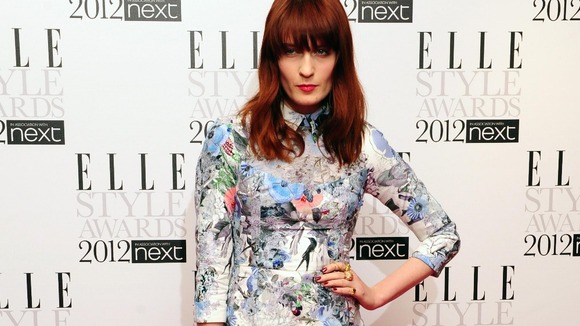 Patriotic fashion
The Olympics and Jubilee prompted one of this year's biggest style comebacks; the union flag symbol returned as a fashion statement on fabrics and designs across the UK and abroad.
More Cool Britannia than Ginger Spice, in 2012 the Union flag was sported just about anywhere: on bags, coats, jewellery, t-shirts, and dresses.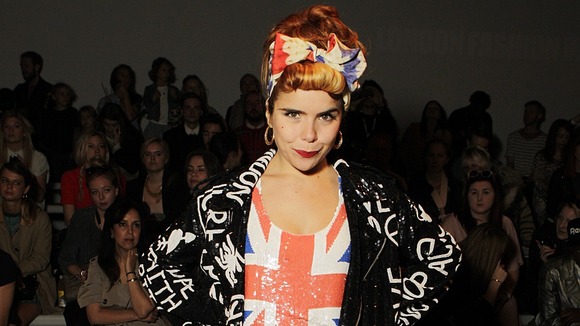 More: 2012 in pictures: The Diamond Jubilee
Peplums
A peplum is a gathered strip of fabric at the waist of a piece of clothing, which then flounces out across the hips. The shape is not thought to be particularly figure flattering.
Fashionistas predicted it would stay on the catwalk, but it became a surprise hit on the high street, after being worn by everyone from Victoria Beckham to the Duchess of Cambridge.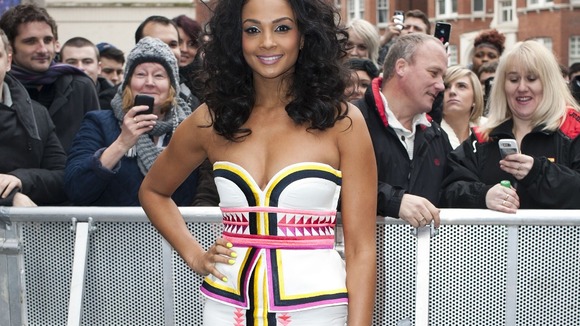 Royal Blue
Perhaps inspired by the Jubilee celebrations, this year rich cobalt and royal blue dominated wardrobes on both sides of the Atlantic.
Royal blue features as one of the main colours of Kate Middleton's wardrobe, but was also pioneered by many at the Oscar's and Brit Awards throughout the year.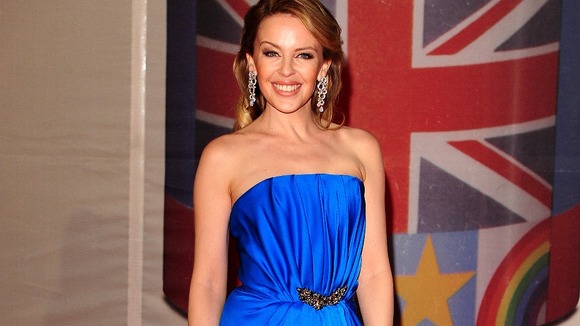 Pastels
Pastels were given a bit of a twist this year, as the stable colours of spring were teamed with neon hues to modernise the traditional, romantic look.
Designers toned down bold floral prints with pastel colours, and high street fashionistas followed this flirty, fun trend.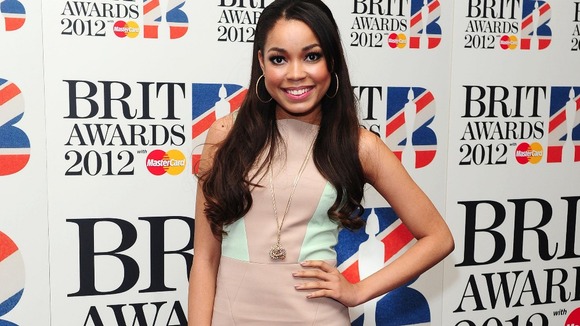 The Duchess of Cambridge
The so-called 'Kate effect' continued to grow in 2012, as the trend-setting princess inspired styles across the globe.
In June this year, hours after the Duchess wore a nude-coloured dress by Alexander McQueen, George at Asda reported that they sold out of a nude dress in their collection.
As LK Bennett's US president Tony DiMasso said:
She has accelerated sales for us — when she does wear something, it always seems to go on a waiting list,'