The day in pictures: 2 January 2013
Kabul, Afghanistan
An Afghan family walks along a snow-covered street in Kabul, Afghanistan on their way to receive treatment at a mobile clinic, provided by the Afghan Family Guidance Association.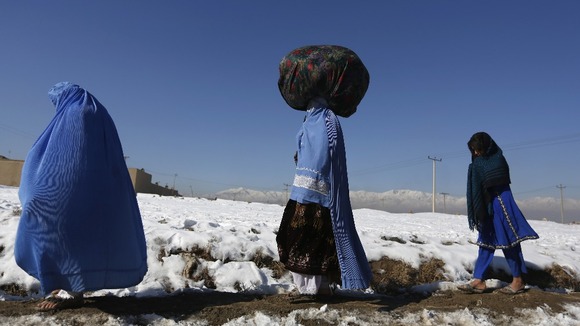 New Delhi, India
Hundreds of women in India, including Delhi Chief Minister Sheila Dikshit, took part in a silent march, calling for improved justice and security for women following the brutal gang-rape of a student on a Delhi bus.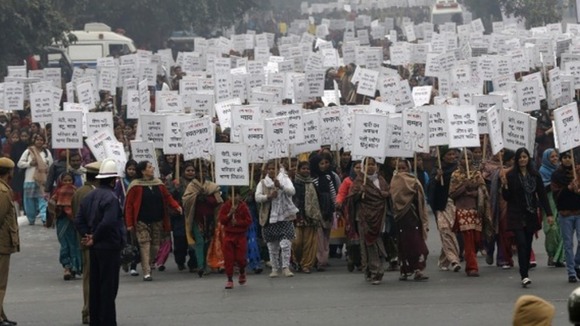 Bristol Zoo, Bristol
Zoo-keepers at Bristol Zoo started the mammouth task today of counting each and every animal as part of the zoo's annual new year census.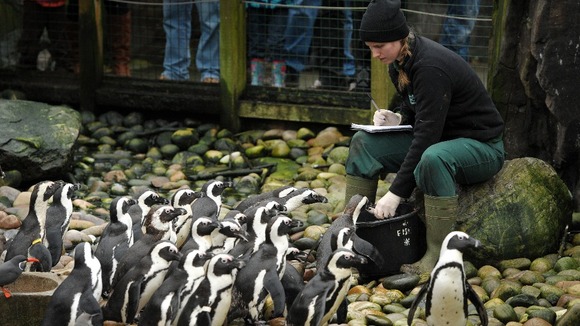 Ramat Beit Shemesh, near Jerusalem
Ultra-Orthodox Jewish men take part in a weekly yoga class at a studio in Ramat Beit Shemesh, some 12 miles from Jerusalem.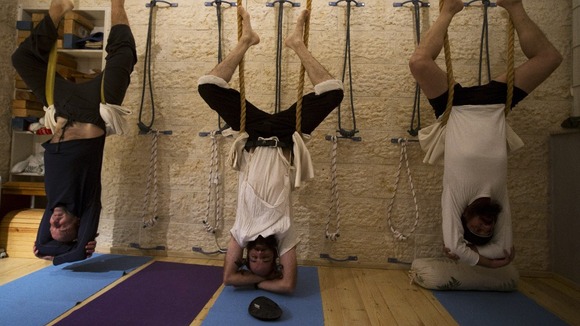 Acaster Malbis, near York
Flooding is continuing across the UK. Today the Environment Agency revealed that more than 500 properties in the UK have flooded since December 19.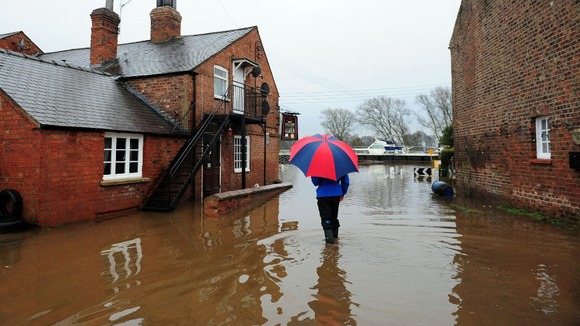 Lahore, Pakistan
Devotees started a three-day celebration of 969th festival of Hazrat Ali Bin Usman popularly known as Data Gunj Bakhsh.