Dame Helen Mirren honoured with star on Hollywood Walk of Fame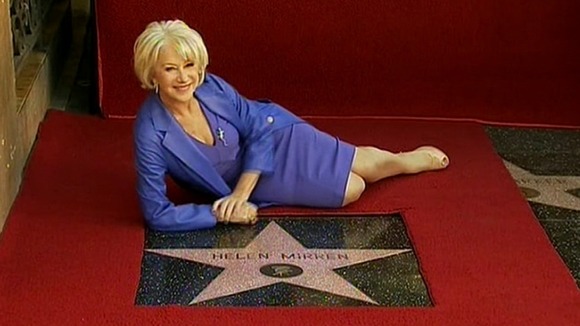 The Oscar award-winning actress Dame Helen Mirren was today honoured with a star on the Hollywood Walk of Fame.
In her acceptance speech, she joked that she was "going to finally lie next to Colin Firth - something I've been wanting to do for a very long time".
The film and theatre actress described the occasion as "the most spectacular day for me" and said she was honoured to be a part of Hollywood history.
Mirren's career began acting in the Royal Shakespeare Company in the Sixties, and she has gone on to appear in The Madness of King George (1994), The Hitchhiker's Guide to the Galaxy (2005) and Hitchcock (2012).
She received an Academy Award, BAFTA and Golden Globe for her role as Queen Elizabeth II in The Queen (2006).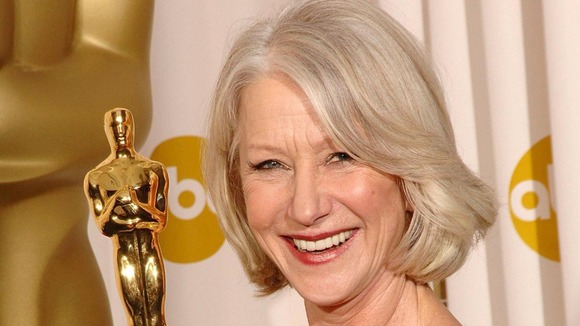 Each year, the Hollywood Chamber of Commerce meets to decide on new inductees from the hundreds of nominations.
Of the 24 other stars to receive the honour in 2013 are film stars Javier Bardem and Jennifer Hudson, and pop stars Usher, New Kids on the Block and Backstreet Boys.
Receiving a star is a mixed blessing since all inductees are charged $30,000 (£19,000) for the creation and installation of the star, as well as maintenance of the Walk of Fame.