The day in pictures - Thursday 3 January 2013
Greenwich, London
Restoration workers begin to clean paintings and murals in the Painted Hall of Old Royal Naval College in Greenwich, London.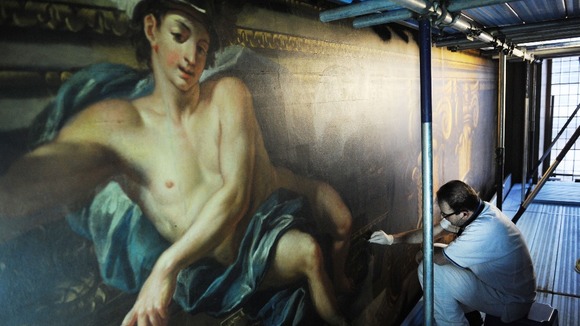 Newtown, Connecticut
Children return to classes after last month's shootings at a US elementary school, in a neighbouring Connecticut town.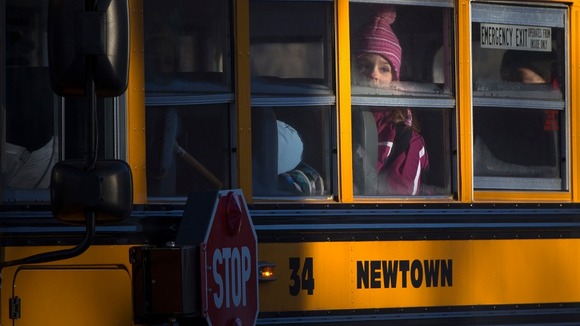 London Zoo, London
Leaf insects are among the animals at London Zoo being counted by staff as part of the zoo's annual stock take - a requirement of a zoo licence.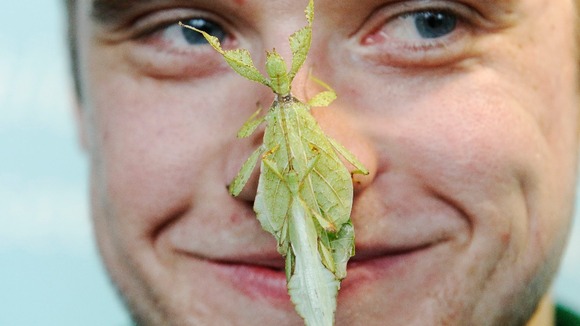 Innsbruck, Austria
Poland's Kamil Stoch soars through the air during the qualification at the 61st four-hills ski jumping tournament in Innsbruck, Austria.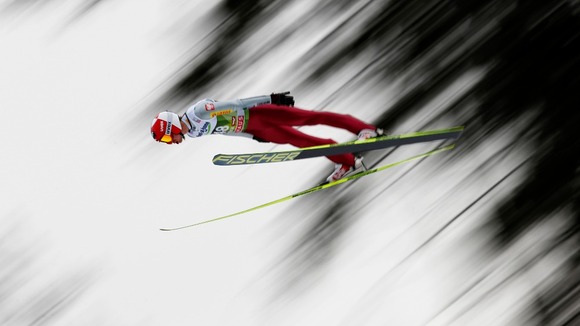 Aleppo, Syria
Residents wear masks as they search for bodies after shelling by forces loyal to Syria's President Bashar al-Assad, in Aleppo.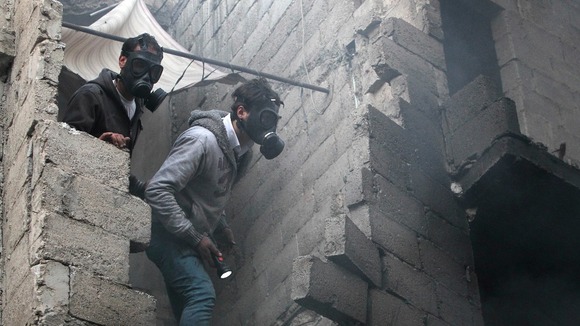 Taklimakan Desert, China
Snow has covered much of the Taklimakan Desert in western China since a storm blew through the area on December 26.