This year's Celebrity Big Brother house unveiled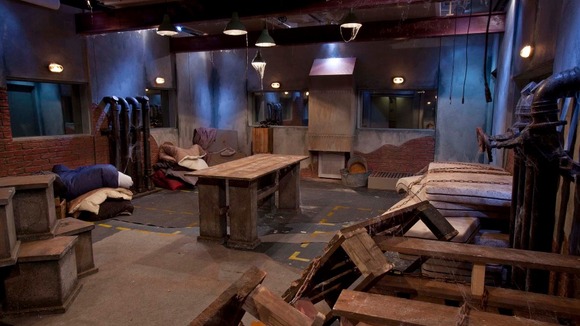 Housemates taking part in this year's Celebrity Big Brother are in for a shock when show bosses divide them up and make half of them live in a grotty basement while their housemates live in luxury upstairs.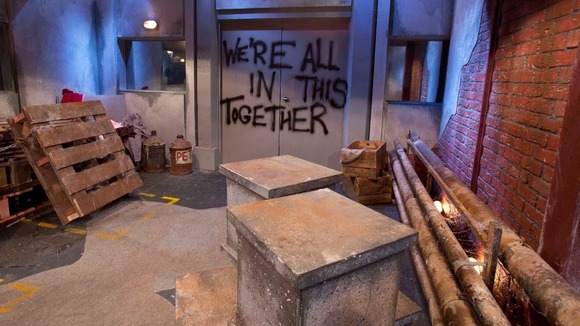 Six of the contestants, due to be identified later today, will have to live without their luxuries at the start of the show, sleeping on mattresses and denied access to the house garden and hot tub.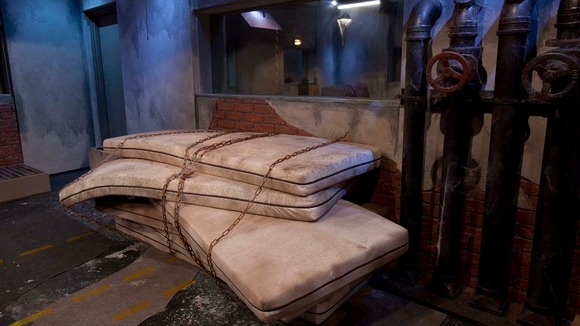 It's not going to be all champagne and air kisses as Celebrity Big Brother kicks off this year. Some of the housemates will have to face a very different kind of house - the basement. It will divide them and test them like never before.
– A Celebrity Big Brother insider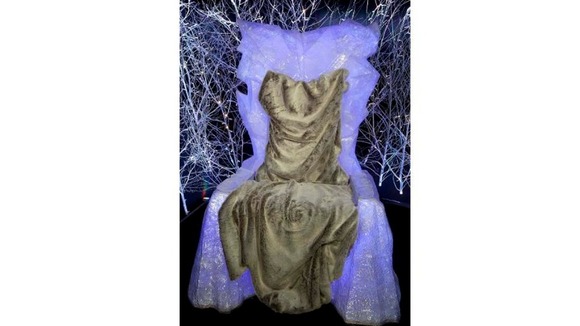 The show, which starts tonight on Channel 5, was plunged into controversy yesterday when one of the rumoured contestants, Jim Davidson, was questioned by detectives investigating the Jimmy Savile sex abuse scandal over allegations dating back 25 years. It is rumoured Davidson has since been replaced on the show.
The allegations are not directly linked to Savile, the Metropolitan Police said.
Davidson, who is 59, was reportedly arrested at Heathrow Airport as he returned to the UK to appear on the show.