Man promises to tweet bank details if QPR beat Chelsea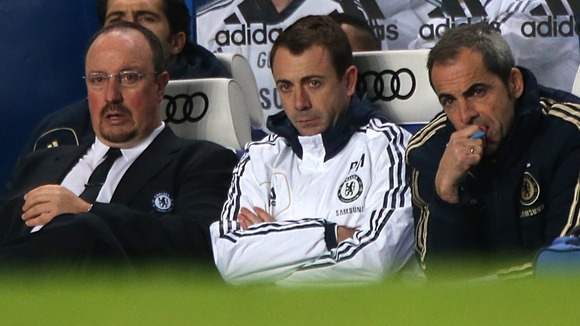 A football fan has put himself at the centre of a flurry of Twitter attention after publicly betting his bank details on the outcome of a Premier League match.
Tweeter @KillerKarrit, who also gives his name as 'Michael The Dug', was so confident that bottom of the table QPR would lose away at European Champions Chelsea that he declared:
If QPR win tonight I will tweet out my bank account details.
But ninety minutes later, as referee Lee Mason blew the final whistle on a shock 1-0 win for QPR, the Scotland-based internet user was subject to nearly 2,500 retweets and a slew of replies demanding his account information.
Pretty eventful night tonight, I got over 2k retweets for saying I'd post my bank details if QPR were to beat Chelsea... and they did.
QPR WHY DID YOU HAVE TO WIN FFS
@killerkarrit I'm not closing your page until I see your bank details.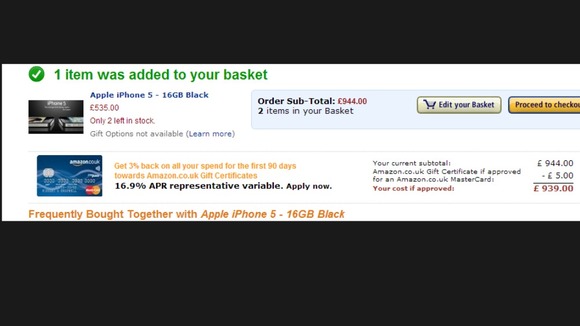 Another Twitter user lined up a £818.04 return flight from London to New Zealand in the hope that @KillerKarrit would end up footing the bill.
But rather than regret his risky wager, Michael seems delighted with the attention his punt has garnered:
@ctfc_goyder I did this before the game, I didn't expect them to win, I've got lots of attention so i'm happy lolz
@andypars I'm not bothered hahaha, more followers and retweets for me!
Wisely, he is yet to publish his bank account details.