The day in pictures - 4th January 2013
Birmingham, England
Pakistani schoolgirl Malala Yousufzai, who was shot by the Taliban over her campaign for girls' education, was discharged from the Queen Elizabeth Hospital in Birmingham after three months.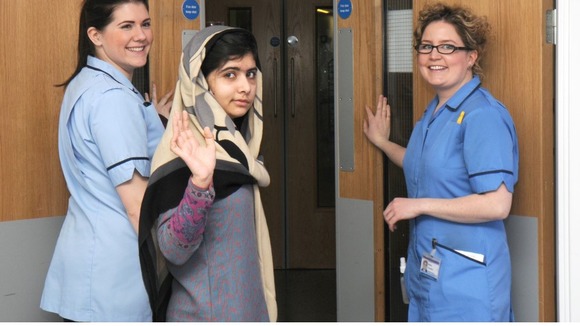 Ramallah, West Bank
There were clashes at a protest against Jewish settlements, in the West Bank village of Nabi Saleh, near Ramallah.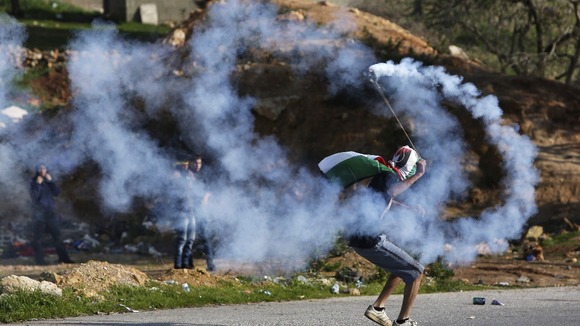 Sanaa, Yemen
Pro-democracy protesters attended Friday prayers during their now weekly rally in Sanaa.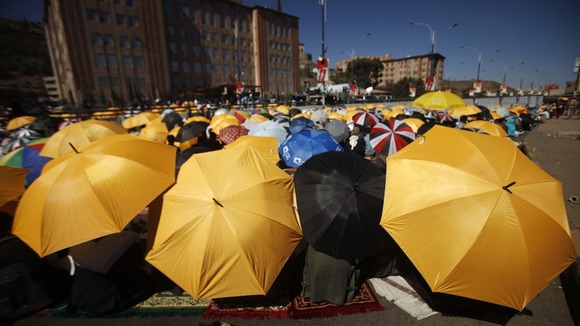 Washington, USA
The official White House photographer Pete Souza has selected his favourite shots of 2012, the collection included this picture which shows the moment President Obama was told about the Sandy Hook shootings.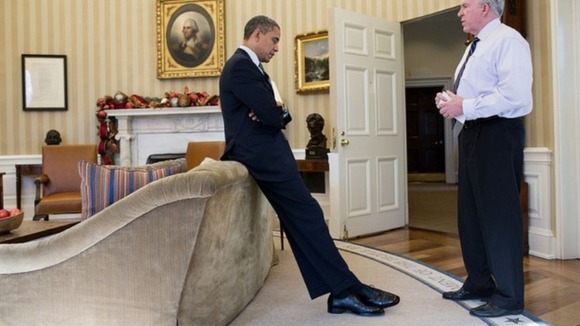 Rangoon, Burma
There were celebrations to mark the 65th Anniversary of Burma's Independence Day. Including these children who took part in a pillow fighting competition - there was no reports of who won the fight.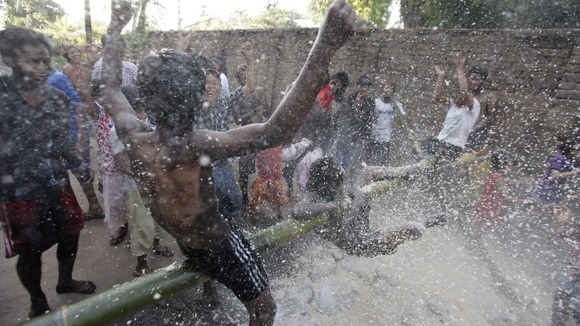 Innsbruck, Austria
The third day of the 61st four-hills ski jumping tournament has seen skiers in the jump portion of the competition, athletes compete in four disciplines and accumulate points towards the cup which will end on 6th January in Bischofshofen, Austria .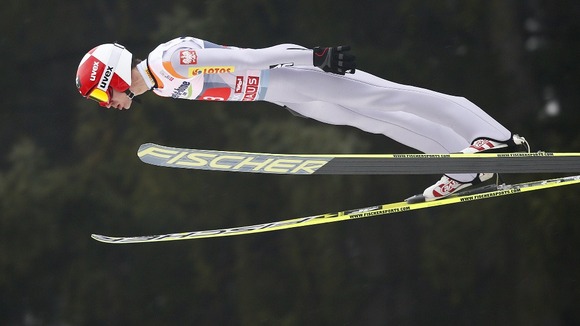 Cheshire, England
Several sketches from Walt Disney's classic Snow White and the Seven Dwarfs have been put on public display for the first time.
The never-before-seen drawings have been displayed at the Tatton Park antiques and fine art fair in Cheshire.