The day in pictures - 7 January 2013
Downing Street, London
David Cameron and Nick Clegg arrive to address the media, pledging to continue the Government's programme of deficit reduction in their mid-term review.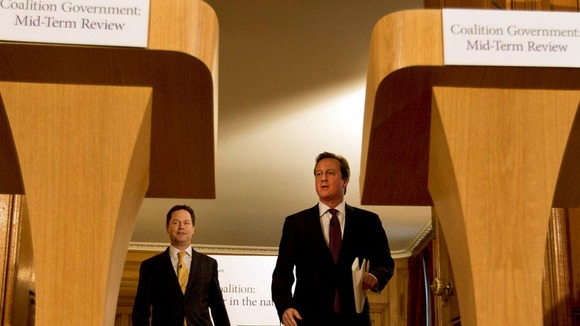 Guildford, Surrey
N-Dubz rapper Dappy at court where he pleaded not guilty to three assault charges ahead of a trial for an offence of affray.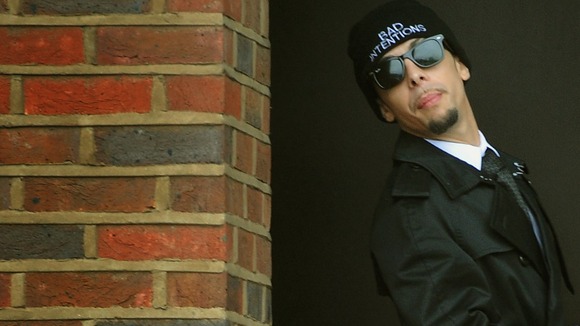 Zurich, Switzerland
FIFA Men's Ballon d'Or of the Year 2012 nominee Lionel Messi looks at the trophy ahead of the awards ceremony.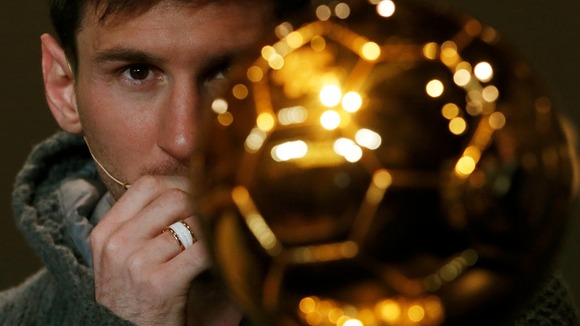 Preston, Lancashire
BBC broadcaster Stuart Hall arriving at court where he pleaded not guilty to the sexual abuse of three girls.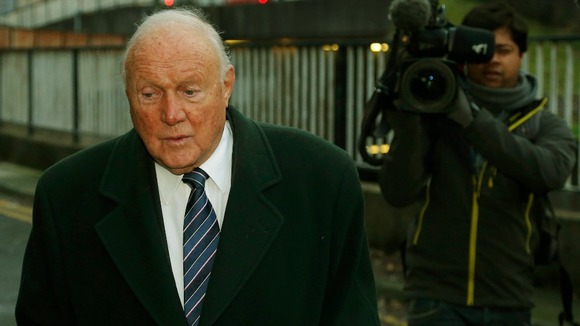 The Vatican
Pope Benedict XVII makes his annual speech to diplomats at the Vatican. He says Syria is foremost in his thoughts, "torn apart by endless slaughter and the scene of dreadful suffering among its civilian population."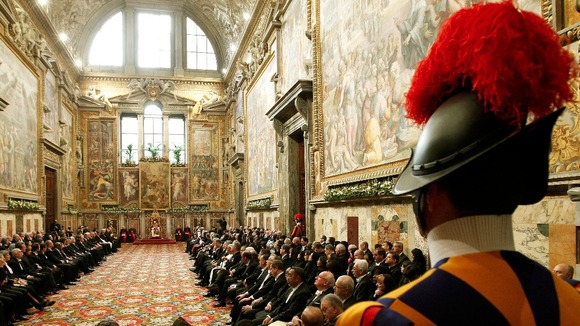 Central London
A model shows off a creation from the MAN Autumn/Winter 2013 collection during "London Collections: Men".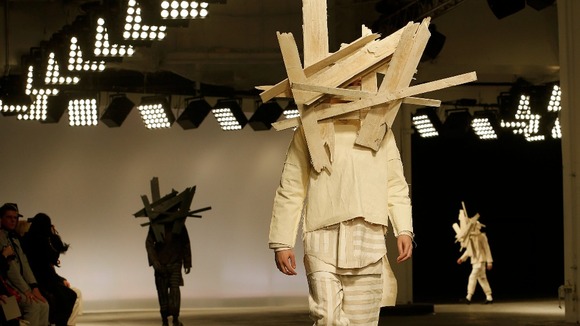 Falmouth, Cornwall
Police officers "Gangnam Style" helping raise funds for a young boy left with disabilities by a brain tumour. The tongue-in-cheek charity video features officers from Devon and Cornwall Police.