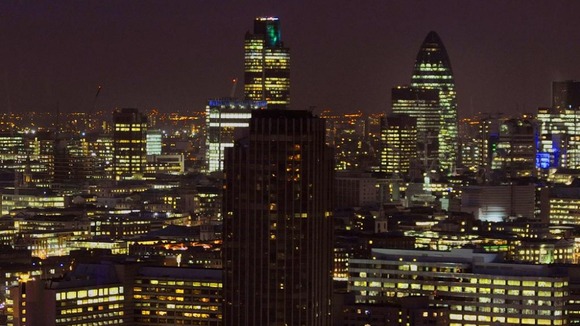 It is not just the 'big boy' traders of Libor infamy who have been the subject of investigations into what has been wrong in the financial sector.
Tonight after more than two years of investigations, Thames Valley Police have charged eight people, including former HBOS managers over fraud and money laundering.
The investigation has centred on the banks' "Impaired Assets" team that was based in Reading.
The charges are connected to business loans that were made to a value of more than £35million, and are thought to relate back to well before the financial crisis.
The investigation, Operation Hornet, unlike the Libor scandal or PPI, does not suggest long-term, widespread bad behaviour, yet the case which will start in court in the next few weeks, is another blow to the banking industry's reputation.