Rageh Omaar to join ITV News as Special Correspondent
Award-winning journalist Rageh Omaar is joining ITV News as a Special Correspondent. Rageh's new role will see him cover a wide range of stories and special in-depth reports in the UK and abroad.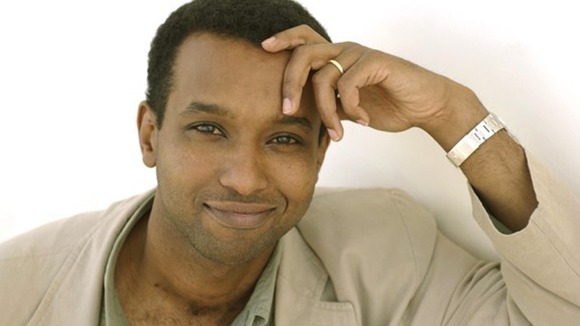 Rageh is well-known for covering the Iraq invasion in Baghdad as Senior Foreign Correspondent at the BBC
Most recently, Rageh was a journalist and presenter for Al Jazeera, working on investigative news and documentary programming
He has held a number of high profile roles in broadcasting, across BBC News, BBC World Service, BBC Radio 4, Dispatches and Panorama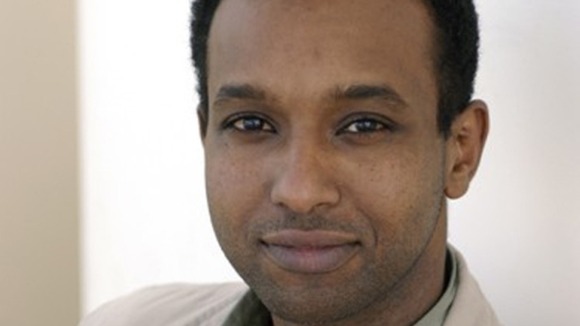 Joining ITV News represents a return to news reporting for me, which is where my passion for journalism began. I feel incredibly excited to be joining such a fantastic and thriving news organisation with a wonderful history.
– Rageh Omaar

Rageh joins the ITV Newsroom this week, adding to the line up of dedicated on-screen journalists across network news programmes.
Rageh Omaar is a highly respected correspondent with an impressive background in delivering coverage. I'm thrilled he's joining ITV News and I look forward to seeing the expertise and experience he'll bring to our programmes.
– Jonathan Munro, Acting Editor, ITV News