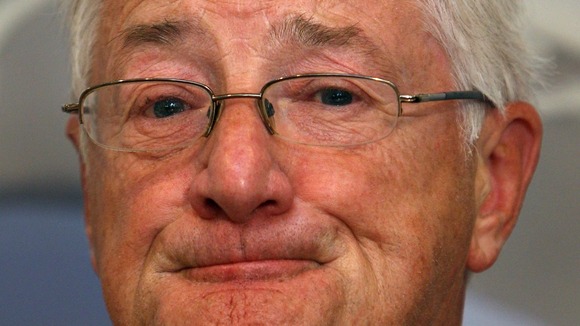 British businessman Christopher Tappin has been given a 33-month prison sentence for his role in an arms export plot after striking a deal with prosecutors in the US.
Tappin, 66, from Orpinton in Kent, admitted to one count of aiding and abetting the illegal export of defence articles in a plea bargain to reduce his sentence.
In addition to the prison term, US District Judge David Briones ordered Tappin to pay a fine of $11,357.14 (£7,095), representing his expected profit if his illegal transaction had paid off.
Judge Briones recommended that Tappin should be allowed to serve his sentence in the UK but the decision ultimately rests with the US Bureau of Prisons, a spokeswoman for the court said.
Tappin will start his sentence at the Allenwood prison in Pennsylvania and must turn himself in to start the term by March 8.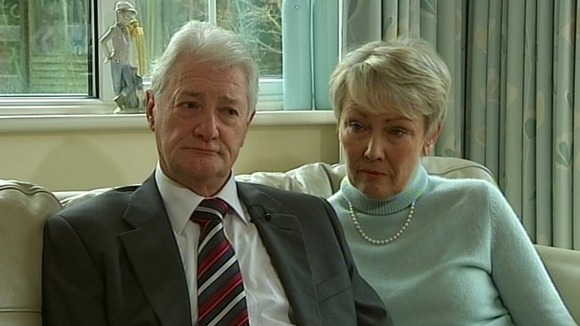 Tappin was accused of trying to export specialised batteries, which are vital components in surface-to-air missiles, to Iran via the Netherlands.
He originally denied the charges, but in November 2012 he changed his plea to guilty in a bargain to reduce his sentence.
Evidence showed Tappin had a phone and email correspondence with an undercover federal agent to obtain the batteries, and then submitting false shipping documentation to circumvent US export controls.
Reacting to the sentencing, US Attorney Robert Pitman said:
Those who violate federal law for monetary gain, and in the process put the national security of the United States and its allies at risk, will face prosecution and punishment for their callous disregard for the public's safety
– Robert Pitman, US Attorney for western district of Texas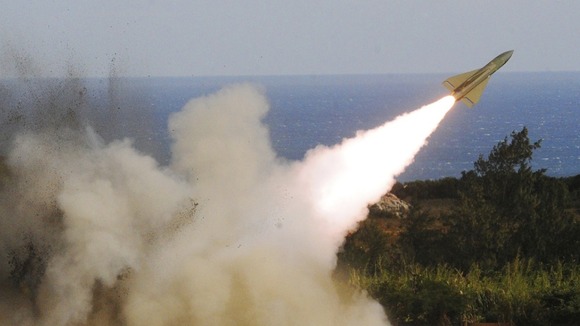 Tappin's wife of 38 years, Elaine, said she was relieved the trial was over but hoped her husband would be allowed to serve his sentence in a British prison:
I fully understand and support Chris' plea. Now I can begin to see light at the end of this long dark tunnel – but remain frustrated that Chris' extradition was granted in the first place.

Being returned to a US prison will be dreadful for him. He is learning to live with the regrets – it is a chastening experience after a 45-year unblemished business career.

I'm hoping against hope that he'll have the mental fortitude to cope with whatever lies before him in the months and years to come.
– elaine tappin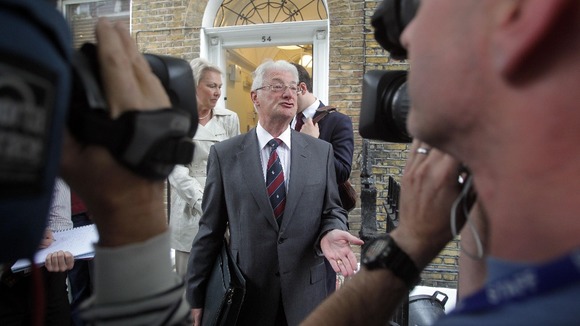 Tappin's extradition to the US in February 2012 became a cause célèbre in the UK and was widely criticised.
Elaine Tappin released a statement today saying she would still fight for a reform of the Extradition Act.
"I cannot change what has happened to Chris, nor to those who have gone before him, but we can take steps to stop unwarranted extradition being imposed on others," she said.
The head of the charity Prisoners Abroad, Pauline Crowe, said she was concerned Tappin may face "dangerous and terrifying conditions" if he remains at a prison in the US.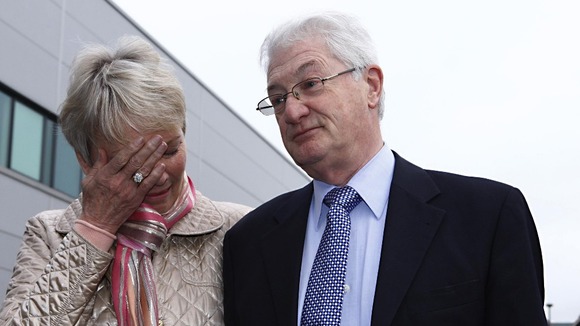 Two of Christopher Tappin's business associates were sentenced in 2007 to 24 and 20 months respectively for their role in the scheme.
Briton Robert Gibson was jailed for 24 months after pleading guilty to conspiracy to export defence articles. He provided customs agents with computer files and emails showing that he and Tappin had long-standing commercial ties with Iranian customers.
American Robert Caldwell was also found guilty of aiding and abetting the illegal transport of defence articles and served 20 months in prison.