Stephen Lawrence's brother has claimed he has been stopped by police up to 25 times because of his skin colour as he launches a legal battle against Britain's largest police force.
Stuart Lawrence, 35, alleges officers from Scotland Yard have repeatedly targeted him as part of a sustained campaign of harassment.
The teacher, whose teenage brother was murdered in a racist attack in 1993, is now considering legal action over the "ludicrous" police action.
In an interview with the Daily Mail, he said: "I am being targeted because of the colour of my skin, I don't think it's because I am Stephen's brother."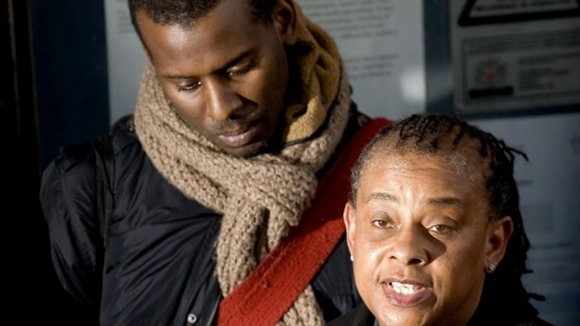 Responding to Mr Lawrence's allegation, the Metropolitan Police released this statement:
Mr Lawrence's complaint, which we received last night, is a very serious matter and it will be investigated thoroughly and speedily.

Stop and search is an important tool to combat crime and is supported by the community if it is used professionally and fairly. Officers are accountable for their actions and it is therefore essential complaints such as these are fully investigated.

The Commissioner has made it clear that he will not tolerate any form of racism in the MPS [Metropolitan Police Service]. Strong action will be taken against any individuals in the MPS if they are found to have acted in a racist manner.
– metropolitan police statement

Scotland Yard is expected to refer the case to the Independent Police Complaints Commission. Lawyers hope the complaint can be resolved out of court.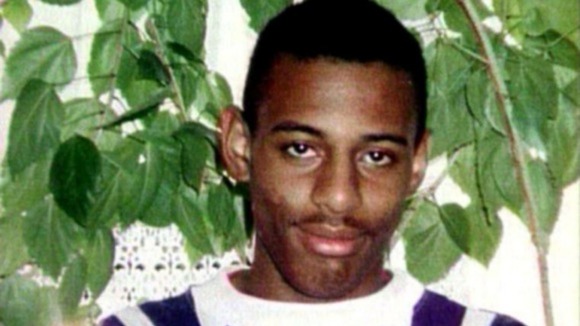 A lawyer acting on behalf of Mr Lawrence, Imran Khan, told the Daily Mail his client avoided drawing attention to the alleged harassment for many years, but that he was stopped by police one too many times.
Mr Lawrence said he believes many of the recommendations made in the Macpherson Inquiry - the report into Scotland Yard's handling of his brother's murder investigation - had not been implemented.
I would like to know when things are going to change, when is there going to be a society where you are not pulled over because you are a black guy or a black person driving a particular car.

The decision to stop someone in their car should be based on a sound reason, rather than the colour of your skin.
– stuart lawrence speaking to the Daily mail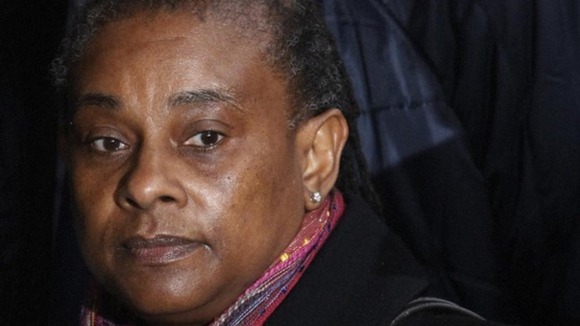 According to data seen by the human rights group Liberty, Stuart's experience is not isolated.
The group's legal director James Welch said that police "seem incapable of exercising the [stop and search] power in a non-discriminatory way".
"That will leave many questioning whether they should have the power of stop and search at all," he added.