Ready to take the plunge? Holiday company seeks water slide tester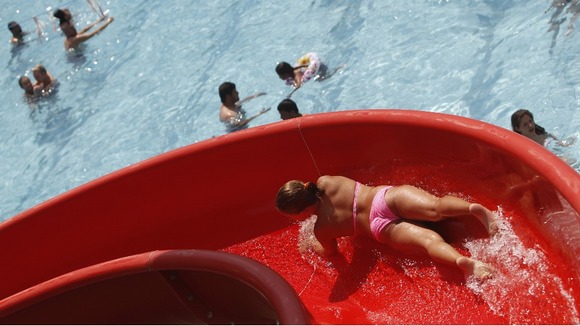 First Choice has advertised for the ultimate holiday job as they look for a water slide tester for their European water parks.
The company say they are looking for an enthusiastic and passionate person who can, "take people along for the ride" through social media.
The successful candidate will be given a six month contract and will ride the slides, sample the food.
Had your fill of 9-5? After a job that's a little less 'yawn' and a little more 'yeeaaahhh!'? Well, we've got something that'll be right up your street. It's a job where 'going to work' means donning your swimming gear and hurtling down waterslides. Yep, we're looking for a Slide Tester who'll test our waterparks for a living.
– First Choice advert