The day in pictures - 9 January 2013
Suphan Buri, Thailand
Buddhist monks launch paper lanterns into the sky at a temple during a traditional pilgrimage to pay homage to Lord Buddha and bless Thailand as it enters the new year.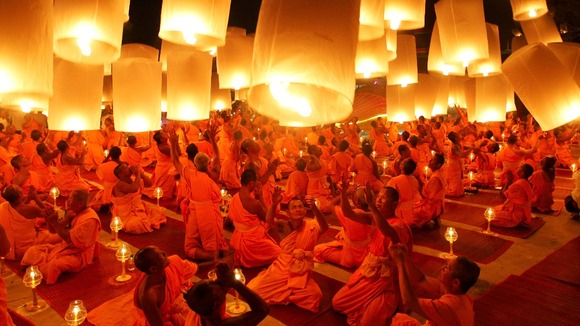 Bekaa valley, Lebanon
Syrian refugees play with snow outside their tents during the worse winter storm in two decades.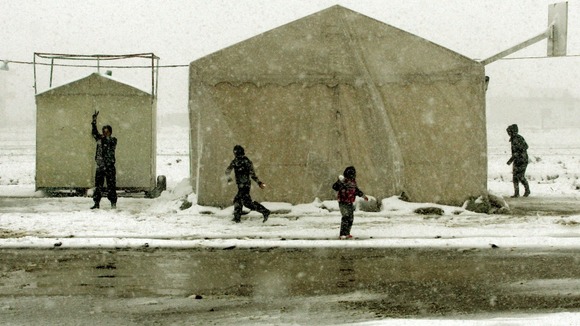 Old city, Manila
The Black Nazarene, a life-size wooden statue of Jesus Christ carved in Mexico and brought to the Philippines in the 17th century, is carried during an annual procession.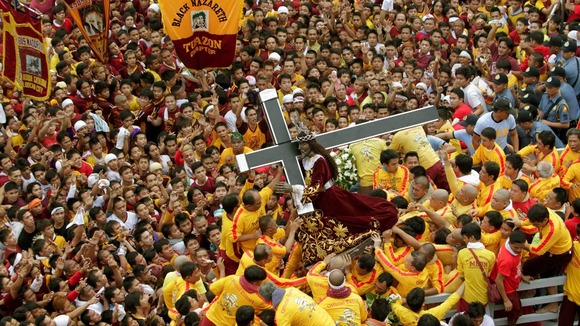 Princess Ragnhild Coast, Antartica
Photographs have been released of a 9,000-strong colony of emperor penguins that hasbeen discovered in the Antarctica.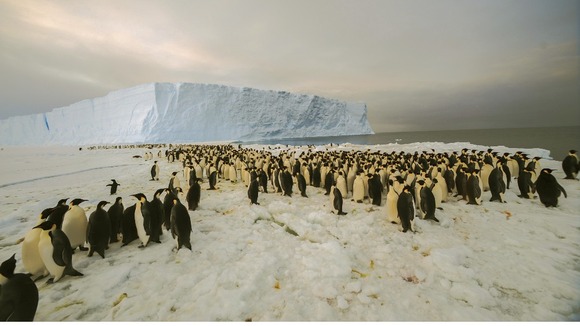 Las Vegas, America
Protection for many popular gadgets have been popular at the Consumer Electronics Show.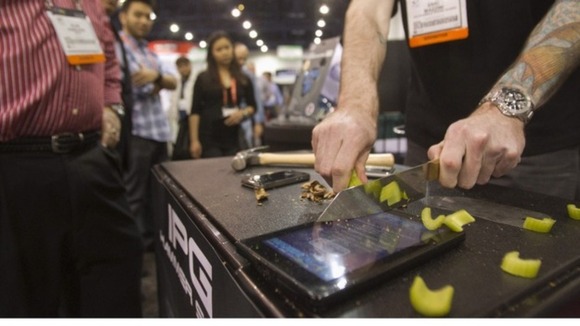 Tyne and Wear, UK
The sun rises over the lighthouse in South Shields at the mouth of the Tyne estuary, Tyne and Wear.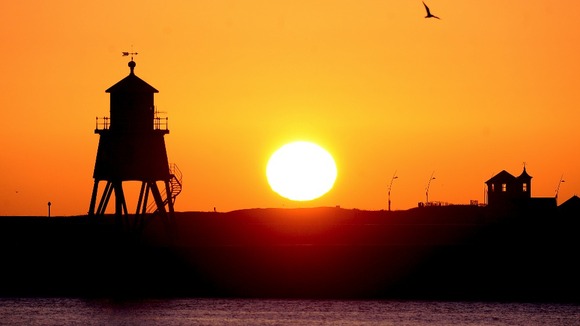 Twycross Zoo, UK
A new born western lowland gorilla with its mother Ozala at Twycross Zoo, Atherstone.