Generation Rent: Tonight ITV1 at 7.30pm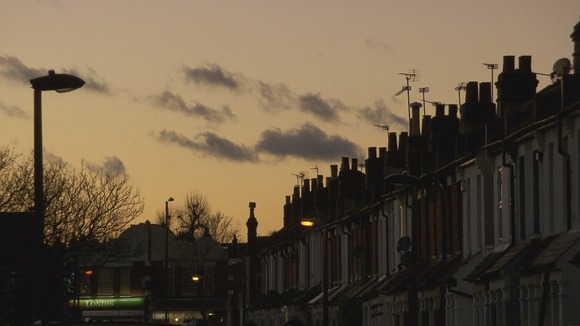 Generation Rent is transforming the British housing landscape, and the latest figures confirm an increasingly bleak future for people who are trapped in rented homes by high prices and unattainable mortgages.
The charity Shelter has revealed that the average London tenant is now paying 59% of their earnings on nothing more than paying their rent.
Beth King and her family are trapped in Generation Rent. Their dream of buying a home is impossible, even though they have a family income of about £80,000 a year.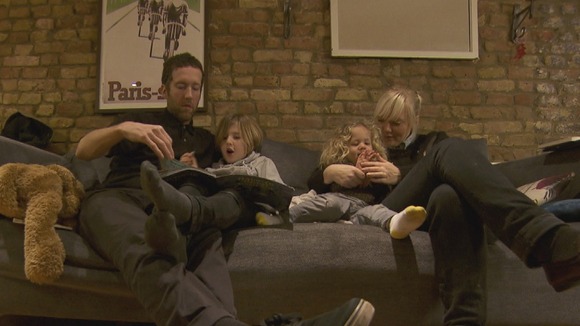 They cannot save the large deposits now demanded by mortgage lenders when they're paying £1500 a month in rent for their two-bed home in Middlesex.
The rent is killing us; it's really put us in a position financially where we don't see any way out. We are good for a mortgage, but we just cannot save for a deposit. It makes me feel very angry. Talk about the squeezed middle, we are the epitome of that."
– Beth King

And, if they were able to spend that rent money on an interest-only deal, they would be able to afford a mortgage of £600,000, far more than the value of the home they're currently renting.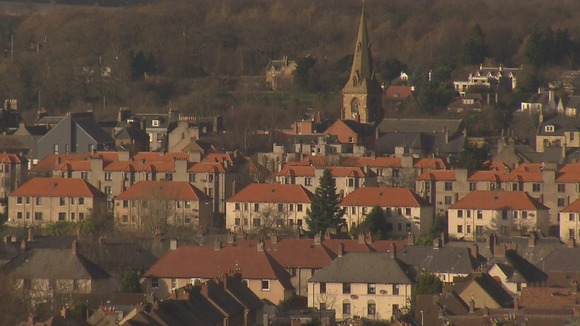 Generation Rent is a hangover from the credit crunch. Before, mortgages were relatively easy to get, some might say too easy. But now borrowers need to have considerably bigger deposits to get a mortgage. That's forcing many more to rent, and that increased demand has, in turn, pushed rental prices up to record levels.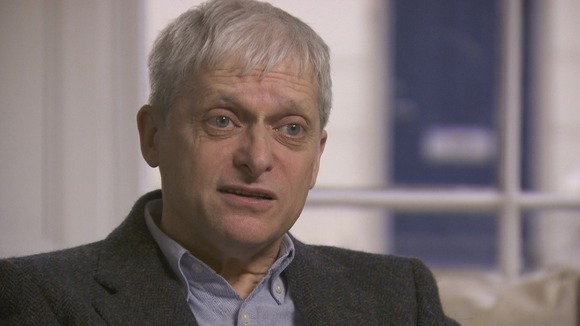 There has been a profound change in the housing market, which has robbed a generation of people of the realistic prospect of being able to get on to the housing ladder and it's incredibly unfair."

"Home owners are much happier about their quality of their life, than people who live in the rented sector. The difference is really stark. And if you think about it there are all sorts of obvious reasons why that is the case. They are more secure, home owners have put roots down and that actually makes for a better standard of living so improves the overall wellbeing of the country."
– Martin Shankleman, HomeOwners Alliance

There are seven million people living in rented homes who actually want to buy one of their own. And with high rents often making that an impossibility, one couple has found an imaginative way to escape Generation Rent.

Stacey Drinkwater and Dan Martin-Bond couldn't afford to buy or even rent, so they created their own home…. an old double-decker bus, with a million miles on the clock, bought off eBay.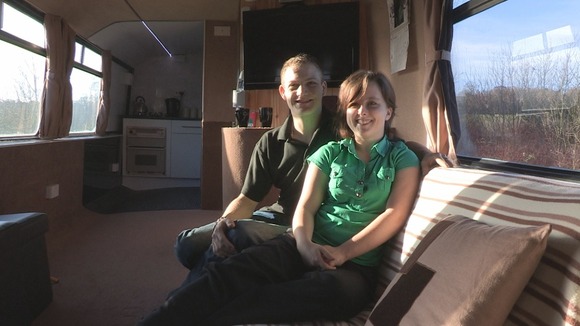 Stacey thought I was completely mad when I suggested it. But it's one of those things I wanted to do I have always wanted to do it."
– Dan Martin-Bond
The bus is great for people that are quite short but if you were like a giant then it's not too great as you wouldn't be able to stand upstairs."
– Stacey Drinkwater

But Generation Rent and the associated huge demand for somewhere to live, is good news for property investors. And after years of recession, they are eyeing up the return of strong buy-to-let profits.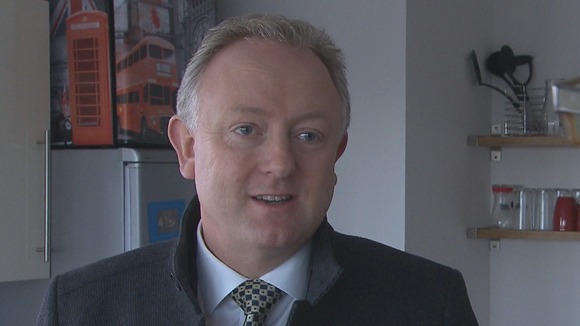 Buy-to-let is back because people need somewhere safe to put their cash, that produces good rental income, that competes well with what banks are offering at the moment and gives a good sense of security. Bricks and mortar do that."
– Stuart Law, Assetz for Investors

Generation Rent: Tonight is on ITV1 at 7.30pm