The day in pictures - 10 January 2013
Sao Goncalo, Brazil
Masks of different characters such as soccer players and politicians are being created for the Brazil's Carnival festival.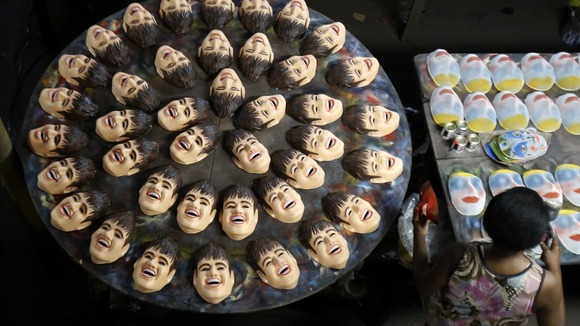 Ramallah, West Bank
A young Palestinian girl holds a snowball beside a snowman in the West Bank city of Ramallah,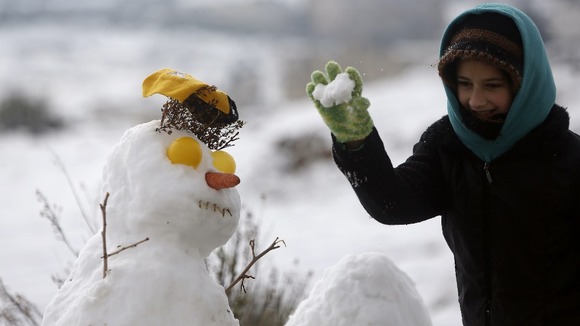 Hong Kong, China
Illegal poaching in Africa is being fuelled by a growing demand for ivory from wealthy consumers in China, and across Asia.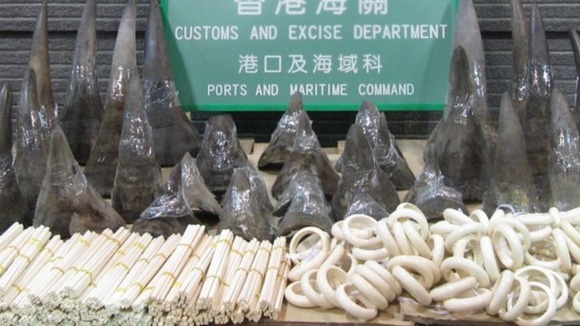 Marseille, France
The inauguration of the Panorama Tower at the Friche Belle de Mai culture centre in Marseille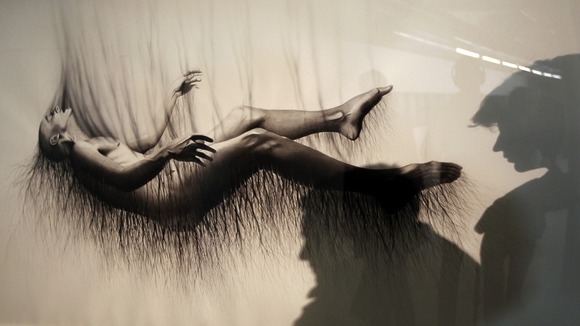 London, UK
Liberal Democrat leader Nick Clegg was lambasted by a caller during the first of his new weekly radio phone-ins.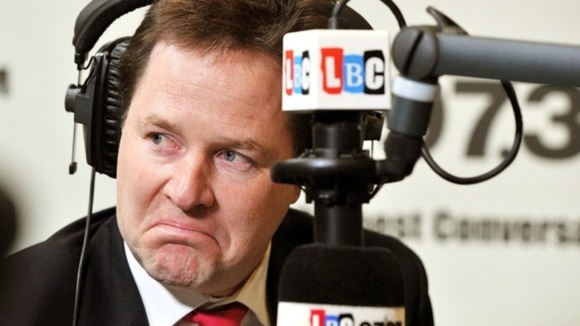 An replica ice sculpture of Canary Wharf is made in front of the building, ahead of the London Ice Sculpting Festival.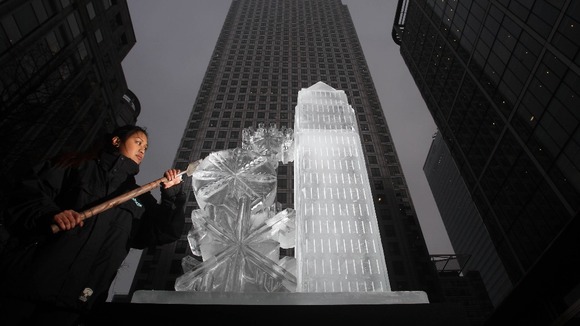 Sheffield, UK
A young kitten had a lucky escape after he swallowed a six-inch TV aerial, after emergency surgery Alphie has fully recovered.